Location
Sherbrooke Exhibition Centre
1600 Boulevard du Plateau-Saint-Joseph
Sherbrooke, QC J1L 0C8
Canada
Description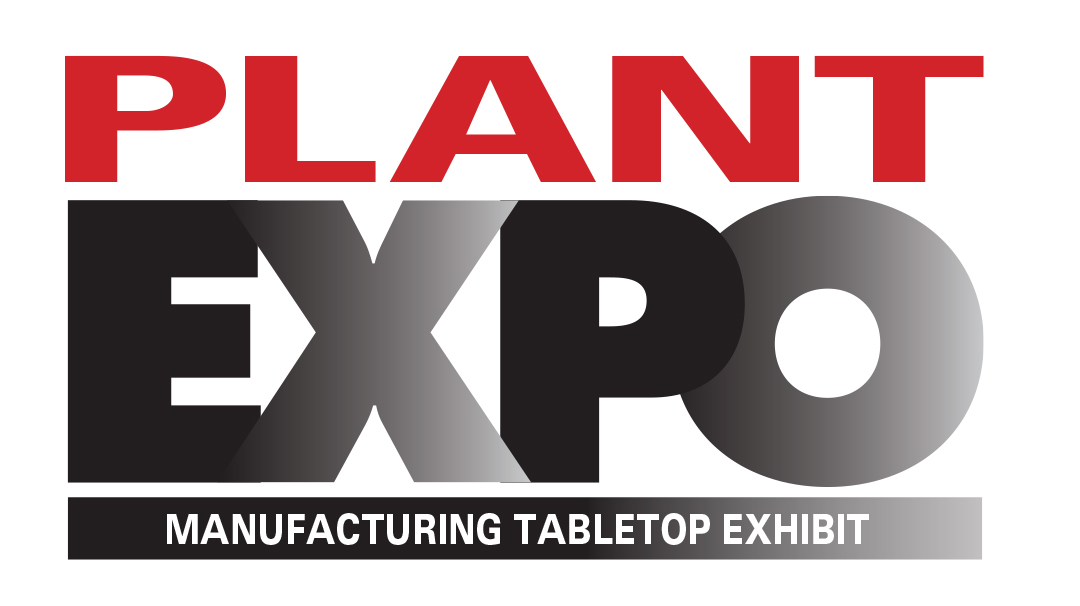 WELCOME TO PLANT EXPO SHERBROOKE 2019
Join us for this one-day tabletop show featuring the latest products and solutions for the manufacturing, processing, machinery, and maintenance and repair markets.
Don't miss your best opportunity to meet, network, and solicit advice from professionals in the fields of plant management, maintenance, operations, purchasing, production, utility and industrial distribution, showcasing the latest products and technologies to help your business increase efficiency, profit and run smoother.
PLANT EXPO will bring together buyers and specifiers from industries including Automotive, Food Processing, Plastics, Chemical Processing, Mining, Oil & Gas, Utilities, Aerospace, Custom Fabricators, and much more.
This year, Plant Expo is co-located with Design Engineering's DEX Expo and MMP, Metalworking Manufacturing & Production Expo— three great shows under one roof!
Join us for the keynote speaker session at 9am featuring Blair McIntosh, President/CEO/Owner of Motrec International Inc.! Free continental breakfast will be served!
This event is restricted to the trade industry and is open to persons 19 years of age and older. Anyone under the age of 19 will not be admitted.
PLANT Expo is a closed show for qualified delegates only. Show management reserves the right to decline registration.