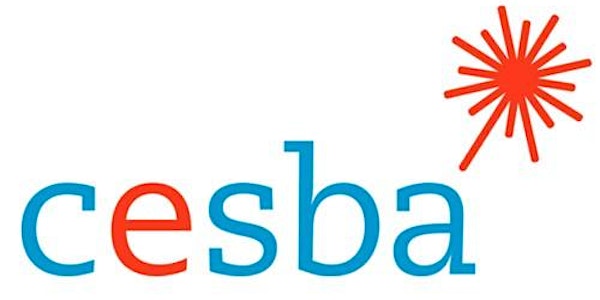 PLAR Lunch and Learn to Support Assessors of Indigenous Learners
CESBA's PLAR lead and the Committee to Support Indigenous Adult Learners share 11/12 PLAR resources for assessors of Indigenous learners.
About this event
CESBA's PLAR lead, Andrea Murphy will present an updated senior PLAR application and bank of careers that can be adapted to support assessors of Indigenous adult learners. The updated bank of careers resource includes a variety of traditional activities specific to Indigenous learners. There will be a quick review of PPM 132 with a focus on assessment at the 11/12 level including learner samples and draft support resources that school boards can use and or adapt to address learner experiences.
There will be an opportunity for Q&A and sharing of resources to inform PLAR assessors and Guidance leads for individual use.
Special thanks to the members of the Committee to Support Indigenous Adult Learners for their initiative in developing this resource.
This event is primarily for PLAR leads working in adult and continuing education through Ontario Boards of Education or their affiliates. Please use your work email to register.
The link to this Zoom meeting will be shared with all registrants 24 hours and 1 hour prior to this event.
If you don't receive confirmation from your registration for this event within 15 minutes, or you do not receive the link 24 hours before the event date, please contact CESBA at info@cesba.com