Event Information
Location
Peter MacKendrick Community Gallery (located at Artscape Wychwood Barns)
76 Wychwood Avenue
Toronto, ON M6G 4C6
Canada
Play at the Barns is an exhibit organized by Urban Minds in collaboration with the Friends of Wychwood Barns Park (FOWBP).
About this event
Play at the Barns is the culmination and showcase of the design ideas of community members, local artists, and youth to reimagine Wychwood Barns Park as an accessible and inclusive playground and outdoor gathering space for the community as it grows and changes.
The reception will feature presentations by Urban Minds, FOWBP, and the winning student team of the 1UP Youth Design Competition. The exhibit will also include an artist-led opportunity for visitors to co-create a communal art piece, which will later be displayed at Artscape Wychwood Barns as a reminder of the ongoing creative and collaborative effort to reimagine and animate the park.
The Peter MacKendrick Community Gallery is an accessible venue.
Schedule
5:00 PM - Exhibit Opens & Light Refreshments
6:15 PM - Introduction by Urban Minds and FOWBP
6:35PM - Presentation by Winning Team of 1UP Youth Design Competition (Miyuki Mori, David Chen)
6:45 PM - Trivia Game ($10 Dollarama gift card prizes)
7:00 PM - Communal Art Piece
7:25 PM - Closing Remarks
To learn more about Play at the Barns, please visit: https://designto.org/event/play-at-the-barns/
PLEASE NOTE: COVID-19 vaccination and wearing face masks are strongly recommended. If you are experiencing any symptoms or have been exposed to COVID-19 within 10 days prior to the event, we kindly ask that you stay home and do not attend.
The Organizers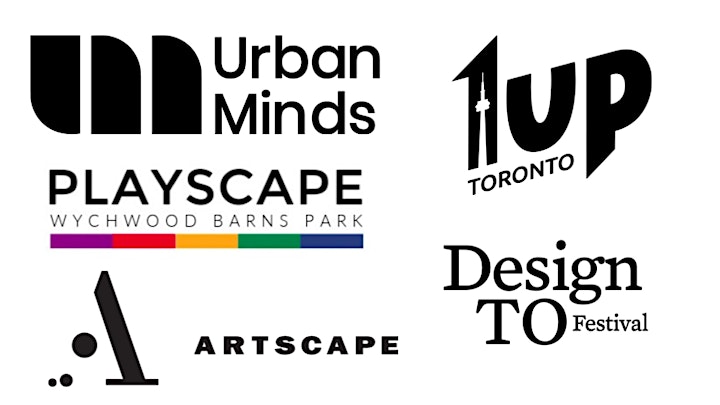 Diamond Sponsors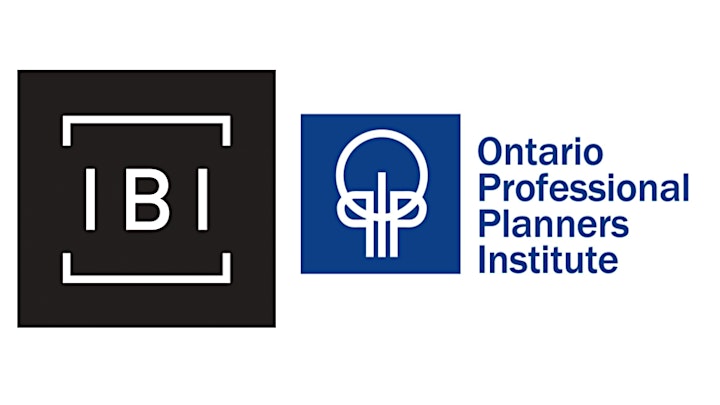 Platinum Sponsors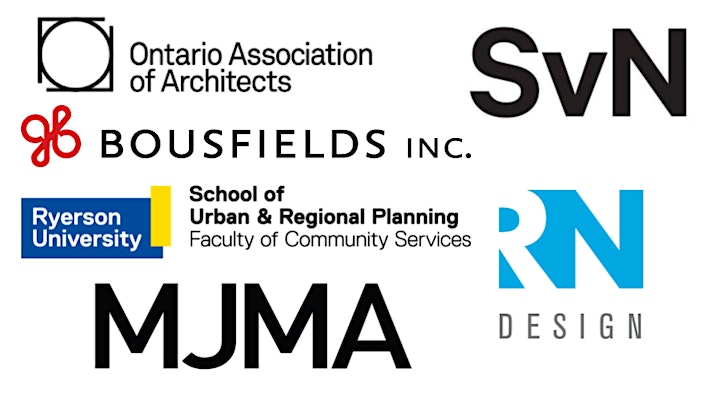 Gold Sponsors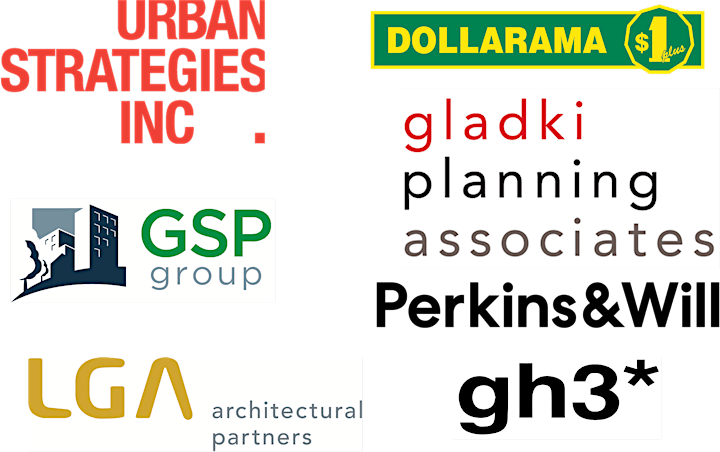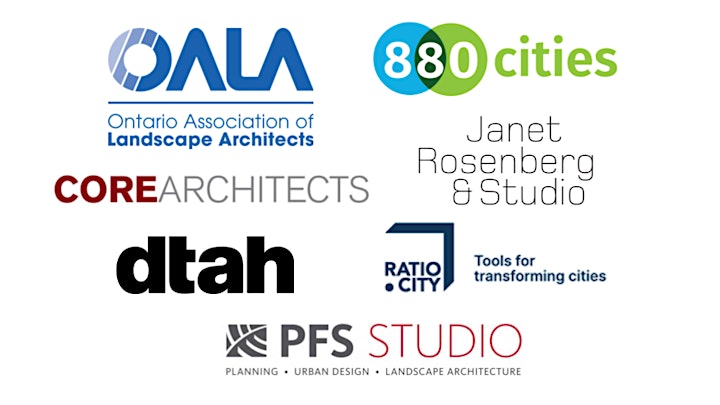 Date and time
Location
Peter MacKendrick Community Gallery (located at Artscape Wychwood Barns)
76 Wychwood Avenue
Toronto, ON M6G 4C6
Canada