Play Date is an online monthly play reading club for anyone who wants to work on improving their English in a real-world discussion setting.
About this event
For 2500 years, theatre has been an essential part of cultures all around the globe. It has challenged ideologies, defied oppression and pushed for change. Each month we will read a play that has had a profound impact, by playwrights from around the world.
Join us and become more familiar with English as a tool for communicating ideas.
When: The Third Thursday of each Month
How: Zoom
Find out more at: www.cranecreations.ca/play-reading-circle.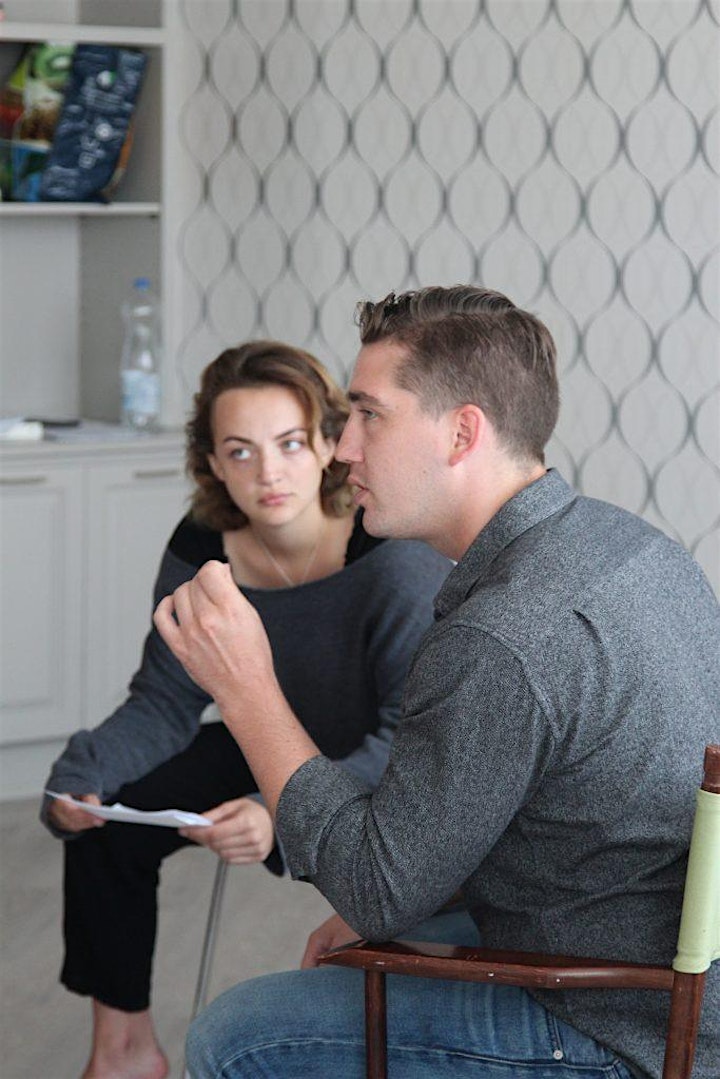 Organizer of Play Date: Perfect your English
Crane Creations Theatre Company is a professional, not-for-profit, theatre company, based in Mississauga. We believe live theatre is capable of bringing people together regardless of language, culture, religion or socio-economic status. Theatre makes us feel for the characters on stage, raising empathy and tolerance, while enjoying good stories.
Follow us to stay up to date about:
- arts jobs and opportunities
- puppets
- affordable rehearsal space