Practice English outside of the classroom at this monthly, online, play reading activity.
About this event
Learning a new language is hard. New sounds and new vocabulary are difficult to remember. Our Play Date activity is a place to practice and expand your vocabulary by reading plays from around the world in English.
Each month we read a different theatre play together. All levels of English are welcome. We will discuss the story and themes all together afterwards.
Play Date happens on the Third Thursday of each month at 7:00pm EST.
To find out which more, check out our website: https://www.cranecreations.ca/play-reading-circle/.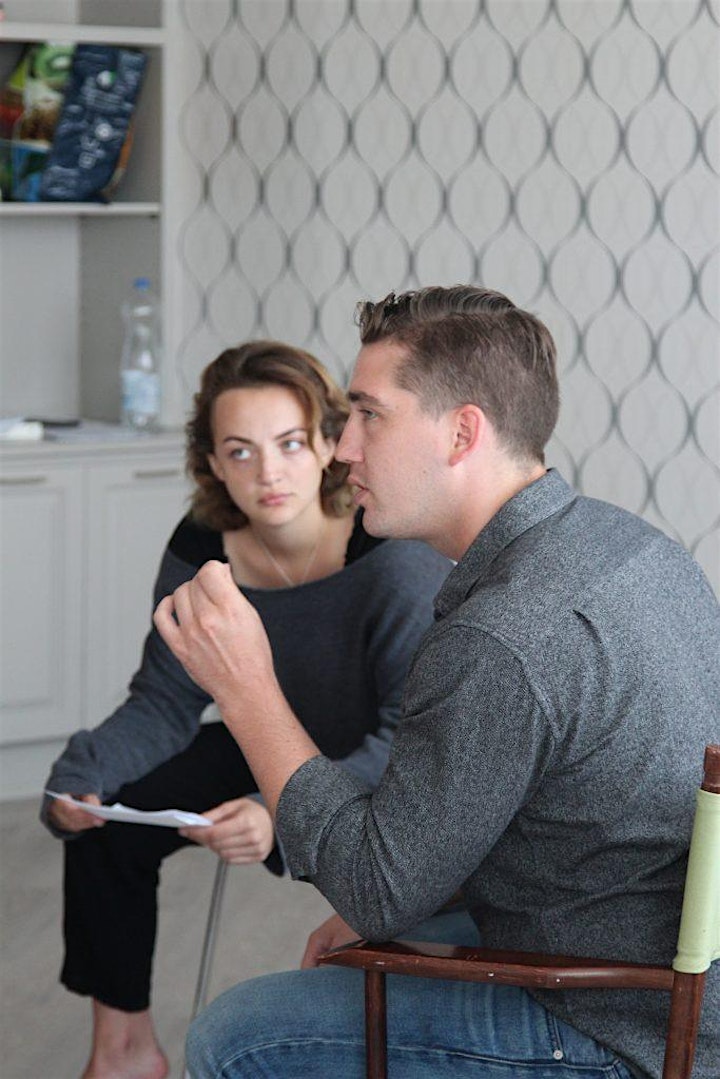 Organizer of Play Date: Practice English as a Second Language
Crane Creations Theatre Company is a professional, not-for-profit, theatre company, based in Mississauga. We believe live theatre is capable of bringing people together regardless of language, culture, religion or socio-economic status. Theatre makes us feel for the characters on stage, raising empathy and tolerance, while enjoying good stories.
Follow us to stay up to date about:
- arts jobs and opportunities
- puppets
- affordable rehearsal space