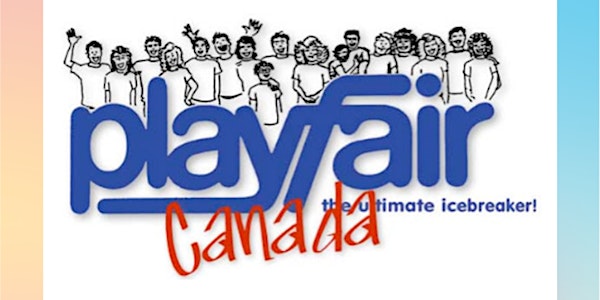 Playfair Online
Playfair Online is a high-spirited high-energy event to help you connect with other Durham College and Ontario Tech University
About this event
This event is being hosted as a part of our Better Together Series of events aimed at helping students make connections and is opened to all Durham College and Ontario Tech students.
Playfair Online is a high-spirited high-energy event that allows you to safely engage and laugh with one another as a large group, and in smaller quick-changing breakout rooms.
You will participate in a variety of virtual activities that will have you meeting new people and feeling excited about your new campus community. Extroverts AND introverts will have fun!
Register in advance using your student email address, you will receive the link to the event on the day of.