Description
Pianist, composer and author Serge Mazerand inspires and heals with music and words. During this concert, Serge will play his own "compositions in the moment", classically inspired music that soothes the heart and soul as well as pieces by Chopin, Schubert, Mendelssohn, Beethoven and Debussy.
Serge will intersperse his music with insights from his award-winning book 7 keys to Serenity––meant to inspire and empower the audience to create inner peace and resilience.
The book 7 keys to Serenity, as well as healing music CD's will be available for sale during intermission.
Part of the proceeds will be donated to the Red Cross for the BC fire relief fund
More on Serge Mazerand, his book, his music...at: Keystoserenity.com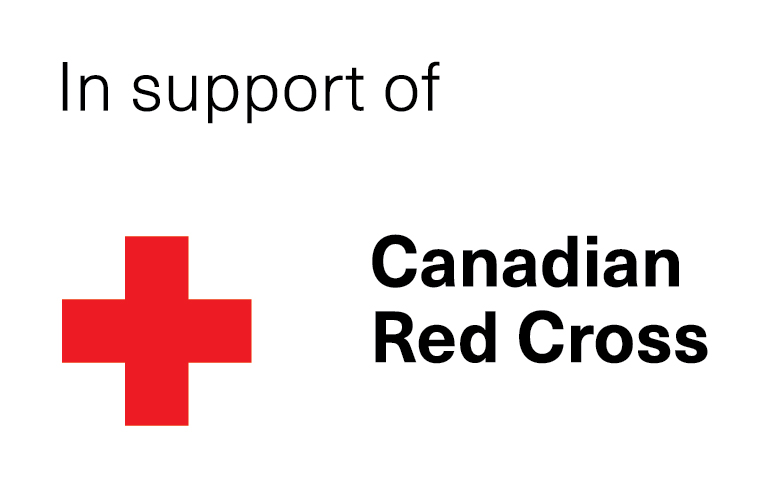 Date and Time
Location
Our Savior's Lutheran Church
3590 Dufferin Avenue
Prince George, BC V2N 1E9
Canada