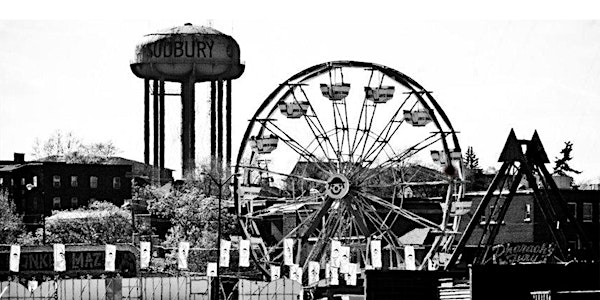 PlaySmelter 2022 Festival Pass
We're back and celebrating our 10th Anniversary!
By Pat the Dog Theatre Creation
About this event
10th Anniversary PLAYSMELTER NORTHERN NEW WORKS FESTIVAL, May 11-14, 2022 in several venues in downtown Sudbury, Ontario. Including: N'SWAKAMOK Native Friendship Centre, Place des Arts and Sudbury Theatre Centre.
All admission is PWYC (suggested $15) at the door and unreserved.
Festival Passes are $60. Includes: Reserved admission to all events and a $20 gift certificate to Playwrights Canada Press On-Site Table.
Doors open 30 minutes before each event. Please note that some events have limited capacity.