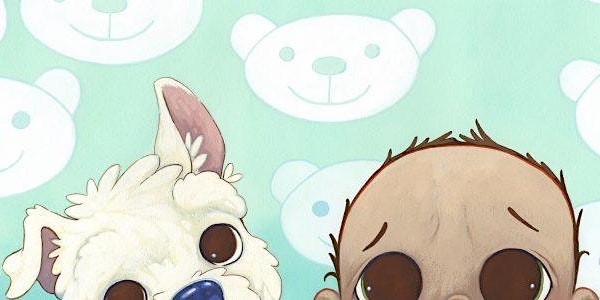 Please Don't Change My Diaper! Story Time with Sarabeth and Emma
Join Sarabeth Holden and Emma Pedersen on Saturday, September 26th for the official launch of Please Don't Change My Diaper!
About this event
Join Inhabit Media, in partnership with Toronto Lit Up, to launch Sarabeth Holden's picture book debut, Please Don't Change My Diaper!, illustrated by Emma Pedersen.
How it works:
1. Pre-order your copy of Please Don't Change My Diaper before September 26th from https://inhabitbooks.com/collections/new-books/products/please-dont-change-my-diaper and choose the Local Pick Up option at checkout.
2. Swing by Red Tape Brewery (159 Main Street, Toronto ON) on September 26th between 11am and 3pm to pick up your signed copy, plus a free goody bag!
3. Join Sarabeth Holden (@akkarala) and Emma Pedersen (@emma.pedersen) on Instagram Live for virtual story time, while enjoying the treats from your goody bag!
This launch event is part of the Toronto Lit Up programme which is designed to spotlight new works and empower Toronto's writers. Toronto Lit Up is funded by the Toronto Arts Council and spearheaded by Toronto International Festival of Authors.