Pluralism and Peace in a Fragmenting World: What is Canada's Role?

Thursday, 27 October 2016 from 5:00 PM to 7:00 PM (EDT)
Event Details
Le français suit
October 27, 2016 – Pluralism Forum
Pluralism and Peace in a Fragmenting World: What is Canada's Role?

From left to right: 
Meredith Preston-McGhie, Dr. Marie-Joelle Zahar, David Gorman and Dr. Roland Paris
Please note due to unforeseen circumstances, the Right Hon. Joe Clark is unable to participate.
---
5 p.m. Reception
5:30 to 7 p.m. Pluralism Forum
---
The Delegation of the Ismaili Imamat
199 Sussex Drive, Ottawa, Canada
In an increasingly fragmented conflict landscape, characterised by growing sectarianism, nationalism and polarisation, how can Canada contribute to reinventing the tools of peacebuilding to support more pluralistic, peaceful societies? One of the most challenging elements of post-conflict recovery is establishing a genuine commitment to valuing diversity. The failure to embed pluralism in mediation efforts and peace agreements can lead to renewed conflict and instability.
Join experts at our next public Forum to discuss pluralism in peacebuilding and the opportunities for Canadian leadership.
Presented in partnership with: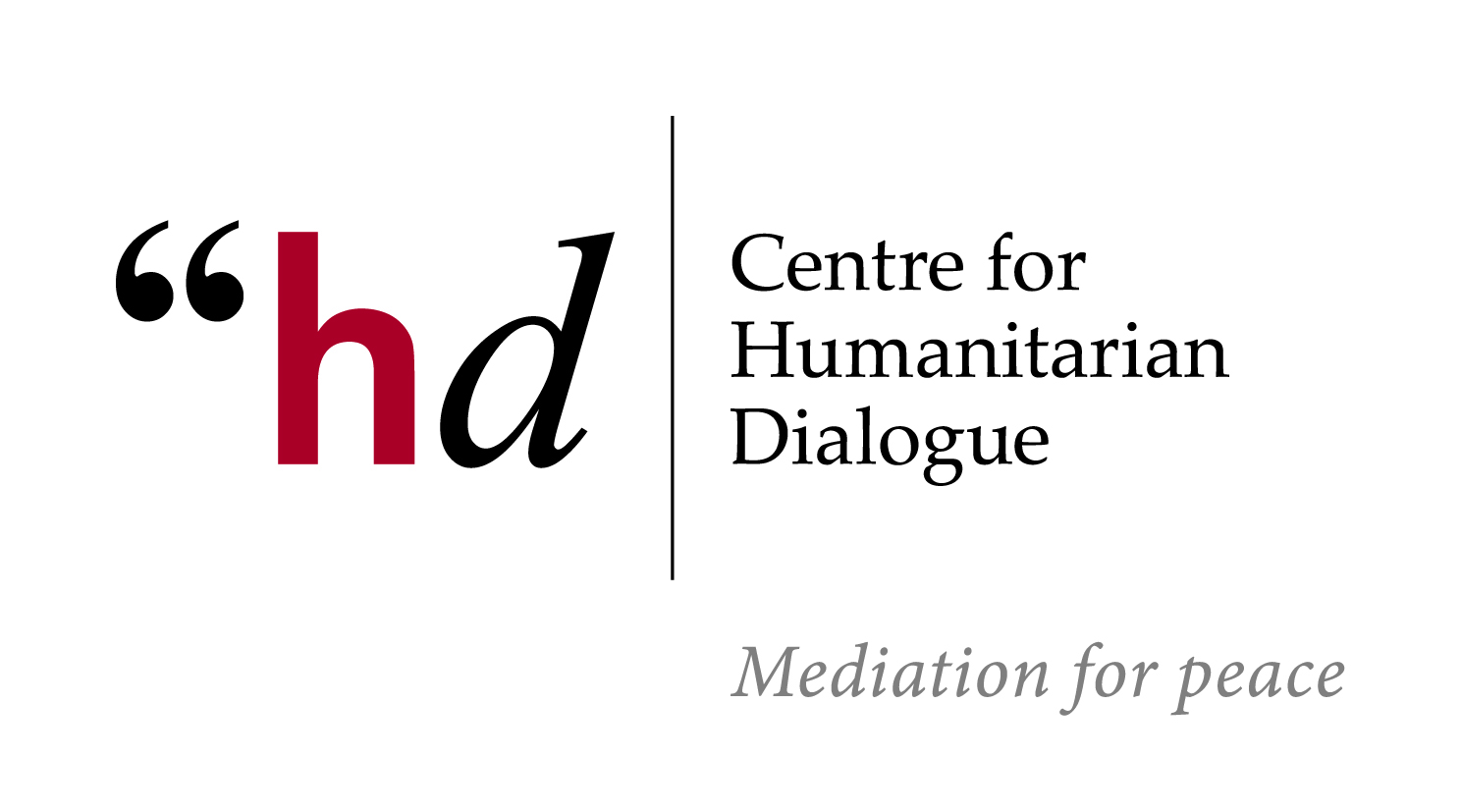 The Pluralism Forum is a series of moderated discussions with leading international authorities on the policies and practices that support pluralism. 



-----
Jeudi 27 octobre 2016 – Forum sur le pluralisme
Le pluralisme et la paix dans un monde de plus en plus fragmenté: quel est le rôle du Canada?

De gauche à droite: 
Meredith Preston-McGhie, Marie-Joelle Zahar, David Gorman et Roland Paris
Veuillez noter qu'en raison de circonstances imprévues, le très honorable Joe Clark
ne sera pas en mesure de participer. 
17 h Réception
17 h 30 à 19  h Forum sur le pluralisme
---
La Délégation de l'imamat ismaili
199, promenade Sussex, Ottawa, Canada
Le paysage du conflit est de plus en plus fragmenté. En outre, il se caractérise par l'augmentation du sectarisme, du nationalisme et de la polarisation. Dans ce contexte, comment le Canada peut-il contribuer à réinventer les outils de consolidation de la paix pour soutenir des sociétés plus pluralistes et pacifiques? Un des éléments les plus difficiles du rétablissement après-conflit est l'intégration d'un véritable respect du pluralisme. Échouer à intégrer le pluralisme dans les efforts de médiation peut entraîner la résurgence du conflit et de l'instabilité.
Joignez-vous à des spécialistes lors de notre prochain Forum public pour discuter du pluralisme dans les processus de consolidation de la paix et des occasions pour le leadership du Canada. 
Présenté en partenariat avec :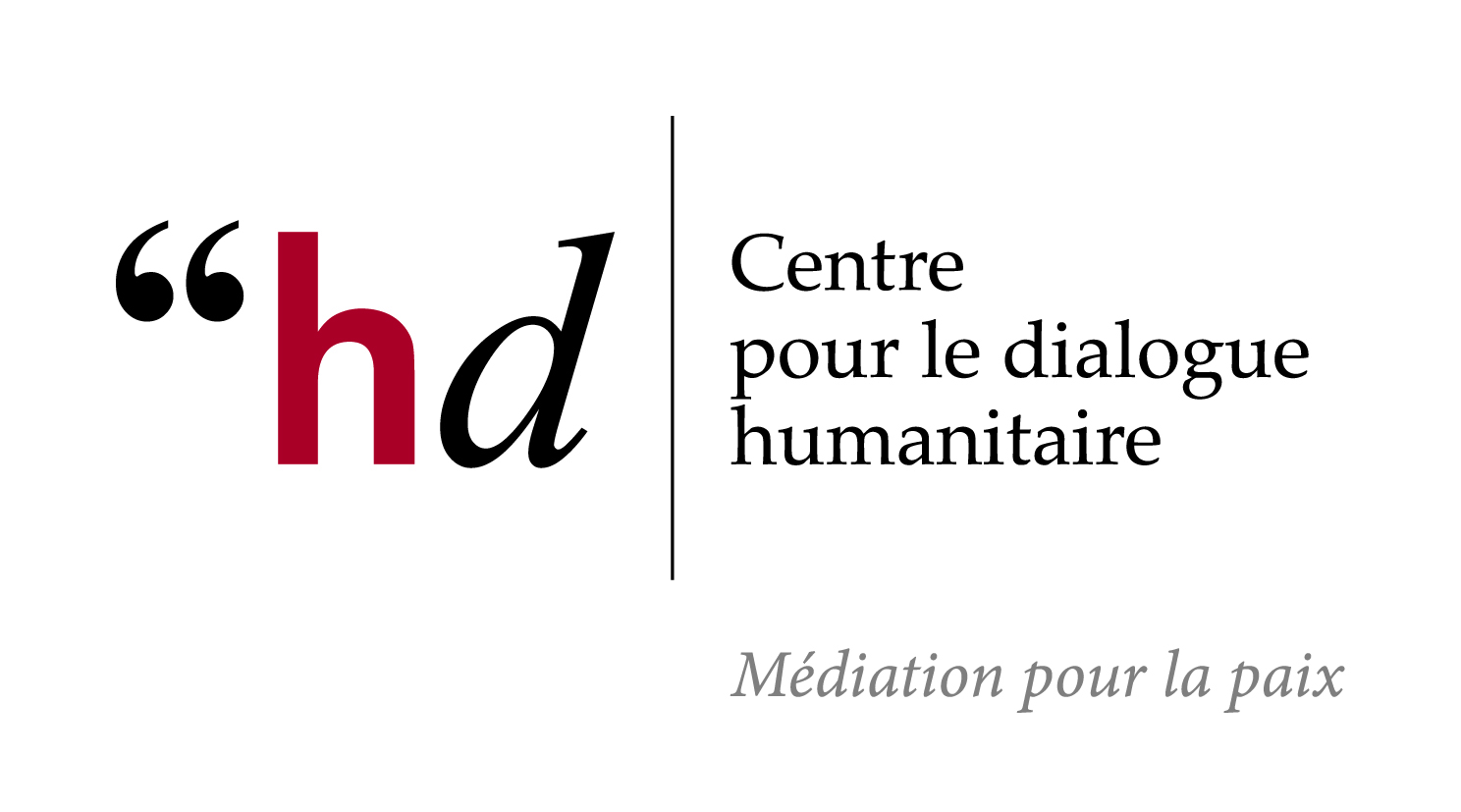 Le Forum sur le pluralisme est une série de discussions en compagnie d'éminents spécialistes internationaux sur les politiques et les pratiques qui appuient le pluralisme. 

When & Where

Delegation of the Ismaili Imamat
199 Sussex Drive
Ottawa, ON K1N 1K6
Canada

Thursday, 27 October 2016 from 5:00 PM to 7:00 PM (EDT)
Add to my calendar
Organizer
Founded by His Highness the Aga Khan in partnership with the Government of Canada, the Global Centre for Pluralism is an independent organisation that advances respect for diversity and the benefits of inclusion around the world.
---
Fondé par Son Altesse l'Aga Khan en partenariat avec le gouvernement du Canada, le Centre mondial du pluralisme est une organisation indépendante à but non lucratif qui fait progresser le respect de la diversité et les avantages de l'inclusion à l'échelle mondiale.
info@pluralism.ca
613-241-2532