About this Event
PSF- Plus Size Fashion Toronto has a vision to establish a global platform promoting body confidence and body positivity in plus fashion. Our team has spent the last couple of years creating this platform . We help brands to market their collection globally. We provide opportunities to showcase their collections globally. PSF Toronto enables plus models to exhibit their work to an international industry audience.
PSF Toronto features innovative and creative designers from Canada, the US, and the world. Plus Size Fashion Toronto aims to build a platform to highlight and showcase distinguinshed brands and introduce them to the world. Our focus is to curate a one of a kind show that masterfully combines plus fashion, body positivity, contemporary design, culture, and fashion all on the same stage.
PSF Toronto has intergrated art, culture, and fashion to enhance the possibilities of brand recognition. We achieve this by providing runway shows and workshops which enable brands to meet industry insiders, buyers, retailers, influencers, VIPs, and the media through digital media as well as onsite marketing. Our runway shows range from contemporary, to streetwear, to avant-garde, to experimental collections.
Plus Size Fashion Toronto intends to showcase cutting edge plus fashions promoting body confidence on our runways. PSF Toronto offers new and innovative contemporary plus fashion from the best emerging, established, national and international designers.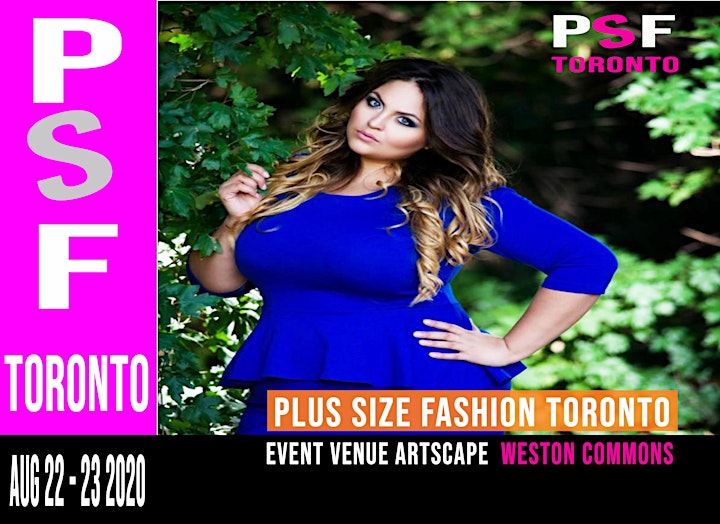 We have employed popular plus fashion influencers, media personalities and well known figures in our community to help spread the word and attract businesses and worldwide guests.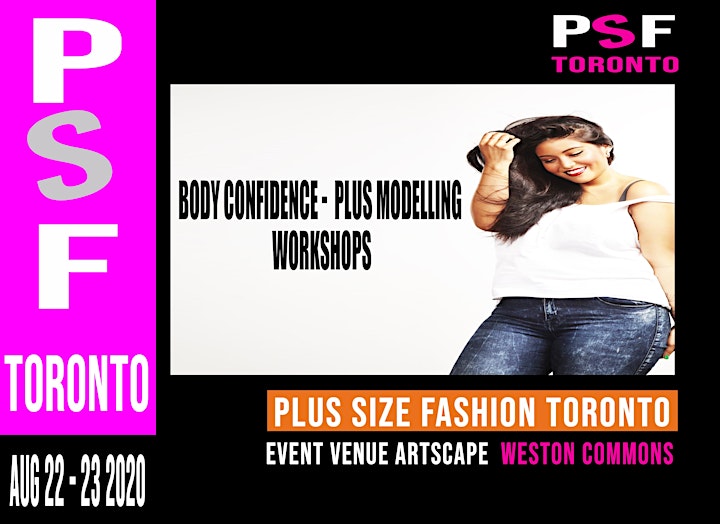 PSFW is committed to marketing via social media networks, along with our additional campaign efforts by investing in flyers, posters, newspapers, local TV stations, radio stations and more. This event will be widely advertised throughout the GTA.