Description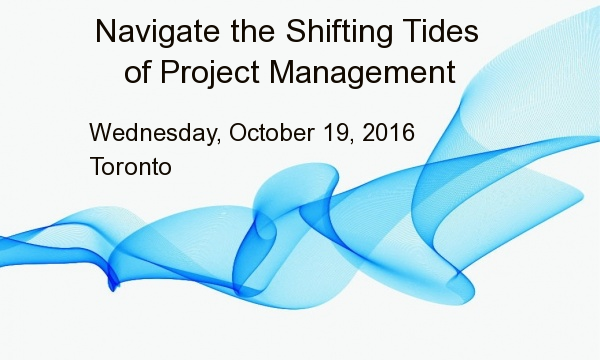 The Premier PMI-SOC Event of the Year!
Back by popular demand, the ever inspiring David Barrett will be our MC for the day and give a keynote luncheon address on Relationship Portfolio Management. Renowned speaker, Deri Latimer, will kick off the day with an inspiring keynote that will set an upbeat positive tone for the day.
Often when you embark upon a great project you are buffeted by forces that seek to take you off course. Similarly, in your career you are often taken in unplanned directions by those tidal forces of change that are beyond your control. The reality of the Project Management Office, individual projects, and indeed your own personal development as a project manager, are affected by these shifting tides.
We have invited experts in Leadership, Project Management Office, and Evolving Trends in Project Management to share their knowledge and experience with us on October 19th, 2016 in Toronto and show us how to Navigate the Shifting Tides of Project Management. Take your career to the next level and register today for Professional Development Symposium 2016, presented by PMI Southern Ontario Chapter.
Itinerary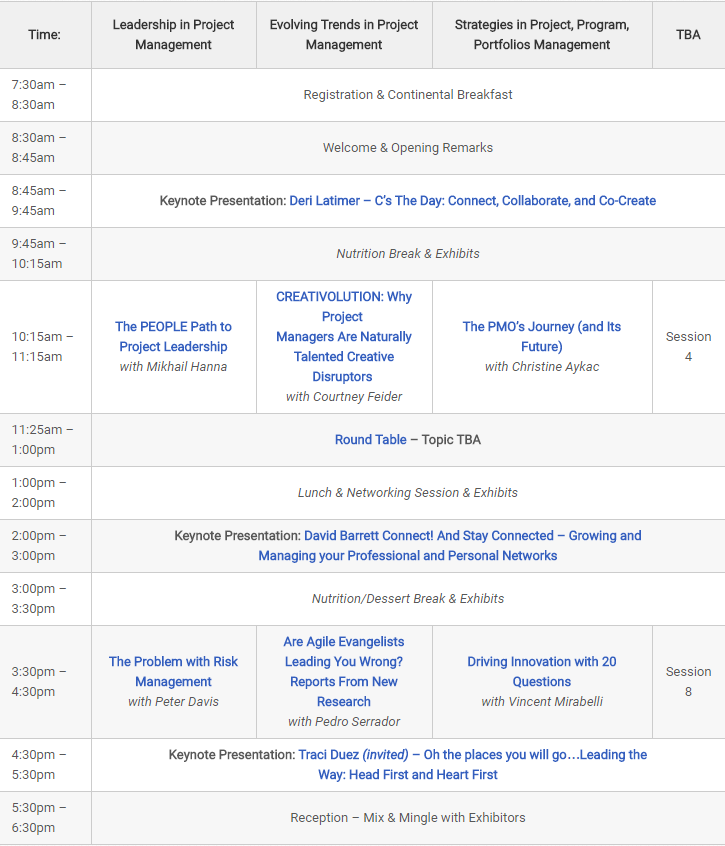 Speakers
In addition to world-class keynote speakers, the PMI-SOC Symposium will feature multiple tracks and breakout sessions led by Project Managers from various parts of the world.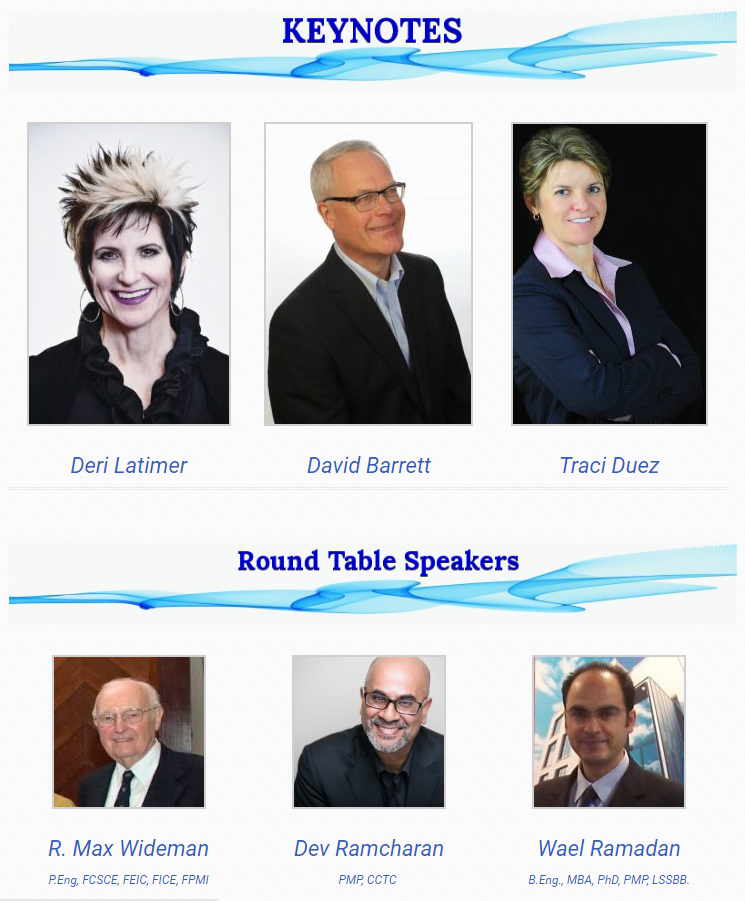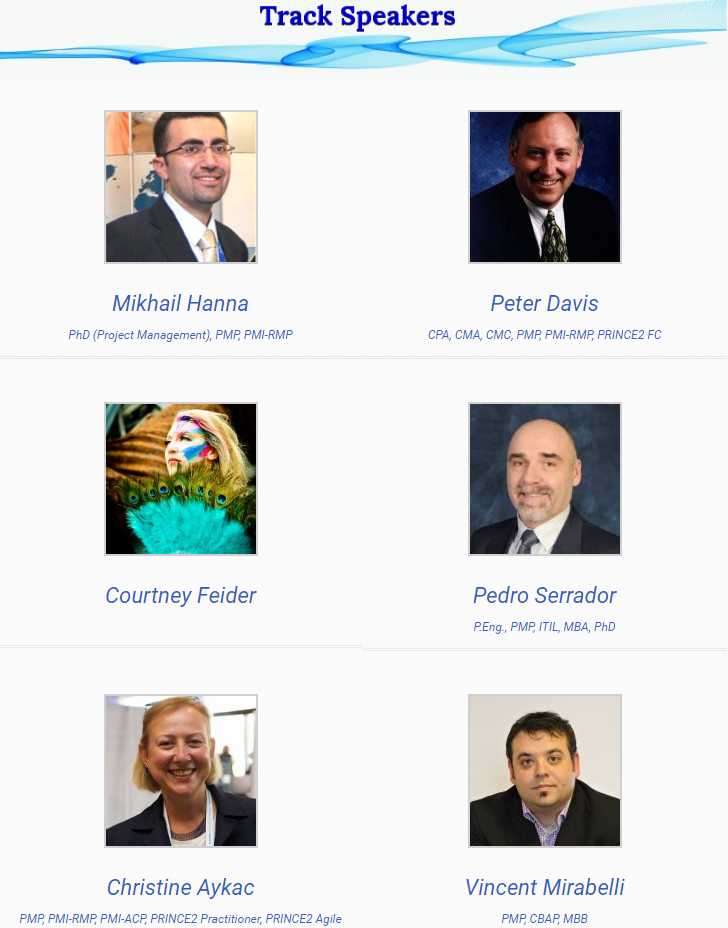 To register for this event, please register on the PMI-SOC website