Poetry Atlanta Presents Andrea Jurjević, Aruni Kashyap, and Tiana Nobile
Poetry Atlanta Presents ... Andrea Jurjević, Aruni Kashyap, and Tiana Nobile, hosted by Amy Pence
About this event
Join us for a Poetry Atlanta reading featuring Aruni Kashyap, authro of There is No Good Time for Bad News, Andrea Jurjević, authro of Nightcall, and Tiana Nobile author of Cleave, hosted by Georgia poet Amy Pence. This virtual event is free and open to the public, but you must register on Eventbrite to receive the link to the Zoom webinar.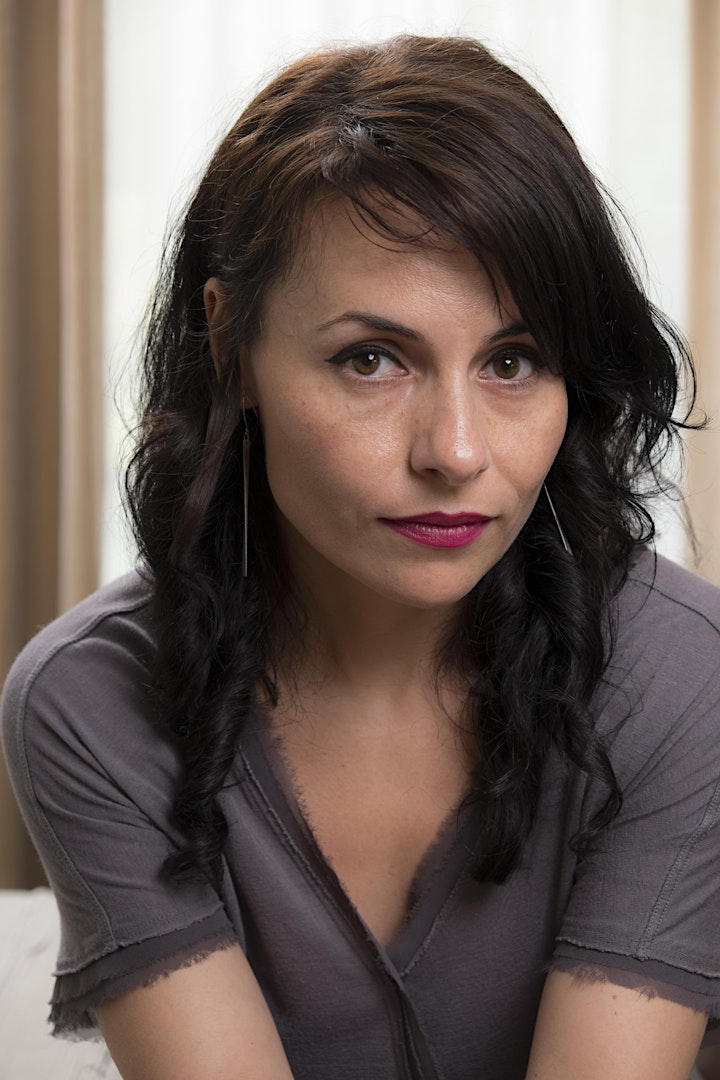 Andrea Jurjević is a poet, literary translator and educator. She grew up in Rijeka, Croatia, in the former Yugoslavia, before immigrating to the United States. Her debut poetry collection Small Crimes won the Philip Levine Prize, and her chapbook Nightcall was selected for the ACME Poem Company Surrealist Poetry Series. Her book-length translations from Croatian include Mamasafari (Diálogos Press, 2018) and Dead Letter Office (The Word Works, 2020). Her work has appeared, or is forthcoming, in The Believer, TriQuarterly, The Missouri Review, Gulf Coast and The Southeast Review, among many others. She was the recipient of a Robinson Jeffers Tor Prize, a Tennessee Williams Scholarship from the Sewanee Writers' Conference, a Hambidge Fellowship, and the 2018 Georgia Author of the Year award. Andrea lives in Atlanta, Georgia, and teaches at Georgia State University.
Andrea Jurjević's Nightcall offer surreal explorations of both our concrete reality and the disorienting terrain of self. These poems traverse a gritty landscape of memory, love, sorrow, and sex with unswerving honesty and stunning imagery. Erotic, devastating, and deeply searching, this is a book anchored by yearning and the willingness to search out its answer in every doorway and street, and on every shore.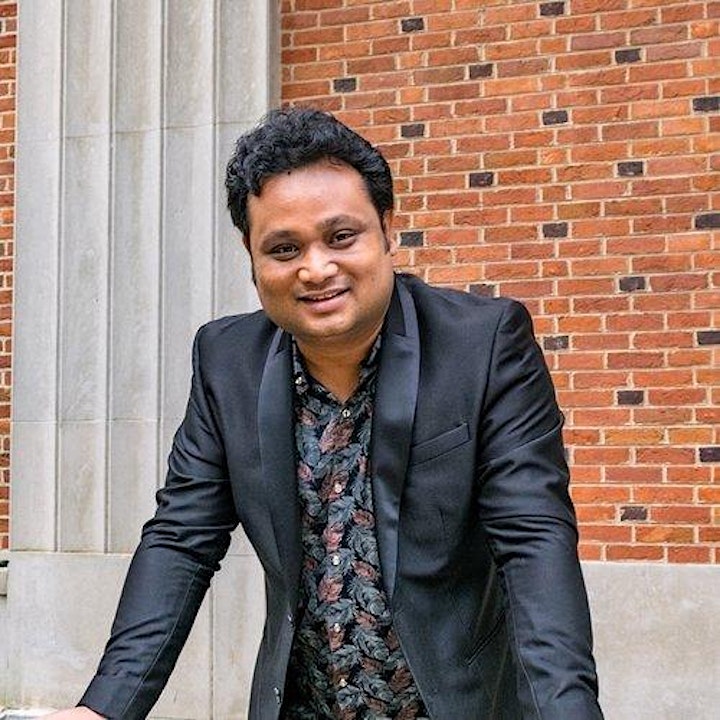 Aruni Kashyap is a writer and translator. He is the author of His Father's Disease (Context/ Westland Books India, 2019; Flipped Eye Books, UK) and the novel The House With a Thousand Stories (Viking/ Penguin Random House, 2013). He has also translated from Assamese and introduced celebrated Indian writer Indira Goswami's last work of fiction, The Bronze Sword of Thengphakhri Tehsildar (Zubaan Books, 2013). He won the Charles Wallace India Trust Scholarship for Creative Writing to the University of Edinburgh, and his poetry collection, There is No Good Time for Bad News (Future Cycle Press, 2021) was a finalist for the 2018 Marsh Hawk Press Poetry Prize and 2018 Four Way Books Levis Award in Poetry. His short stories, poems, and essays have appeared in Catapult, Bitch Media, The Boston Review, Electric Literature, The Oxford Anthology of Writings from Northeast, The Kenyon Review, The New York Times, The Guardian UK, and others. He is an Assistant Professor of Creative Writing at the University of Georgia, Athens. He also writes in Assamese, and his first Assamese novel is Noikhon Etia Duroit (Panchajanya Books, 2019).
There is No Good Time for Bad News opens in a country ravaged by prolonged political conflict. Told in the voices of survivors, it introduces the reader to a wide array of characters: the local police precinct summons a woman after three decades to identify the body of her insurgent son among recovered dead bodies; a soldier lives through nightmares about the war he fought forty years ago; a woman writes a letter to her insurgent lover; and an ordinary citizen, through an open letter, challenges the child-killing insurgents to kill her. At once vignettes and urgent pleas, these are stories as much as they are poems. Zooming through wars, protest marches, and conflicts, they show what it means to live under the duress of prolonged violence.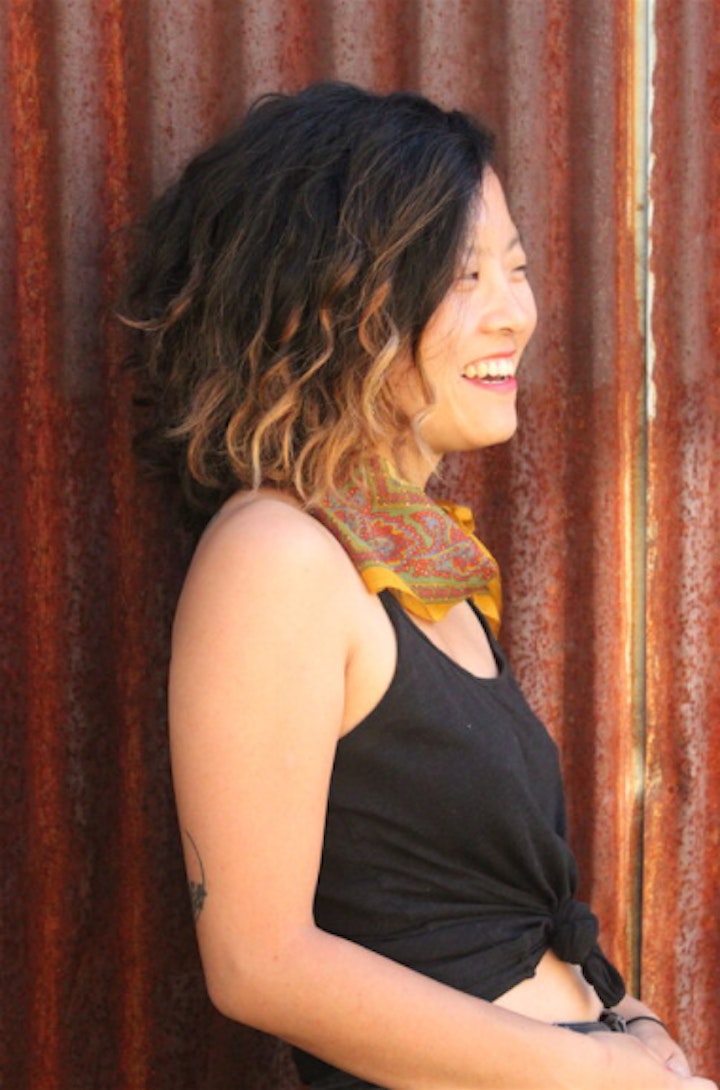 Tiana Nobile is a Korean American adoptee, Kundiman fellow, and recipient of a Rona Jaffe Foundation Writer's Award. A finalist of the National Poetry Series and Kundiman Poetry Prize, she is the author of CLEAVE (Hub City Press, 2021). Her writing has appeared in Poetry Northwest, The New Republic, Guernica, Southern Cultures, and the Texas Review, among others. Tiana received her BA from Sarah Lawrence College, MAT in Elementary and Special Education from the University of New Orleans, and MFA in Poetry from Warren Wilson College. She lives in New Orleans, Louisiana.
In her debut collection, Tiana Nobile grapples with the history of transnational adoption, both her own from South Korea and the broader, collective experience. In conversation with psychologist Harry Harlow's monkey experiments and utilizing fragments of a highly personal cache of documents from her own adoption, these poems explore dislocation, familial relationships, and the science of love and attachment. A Rona Jaffe Foundation award winner, Nobile is a glimmering new talent. Cleave attempts to unknot the complexities of adoptee childhood, revealing a nature of opposites—"the child cleaved to her mother / the child cleaved from her mother"—while reckoning with the histories that make us.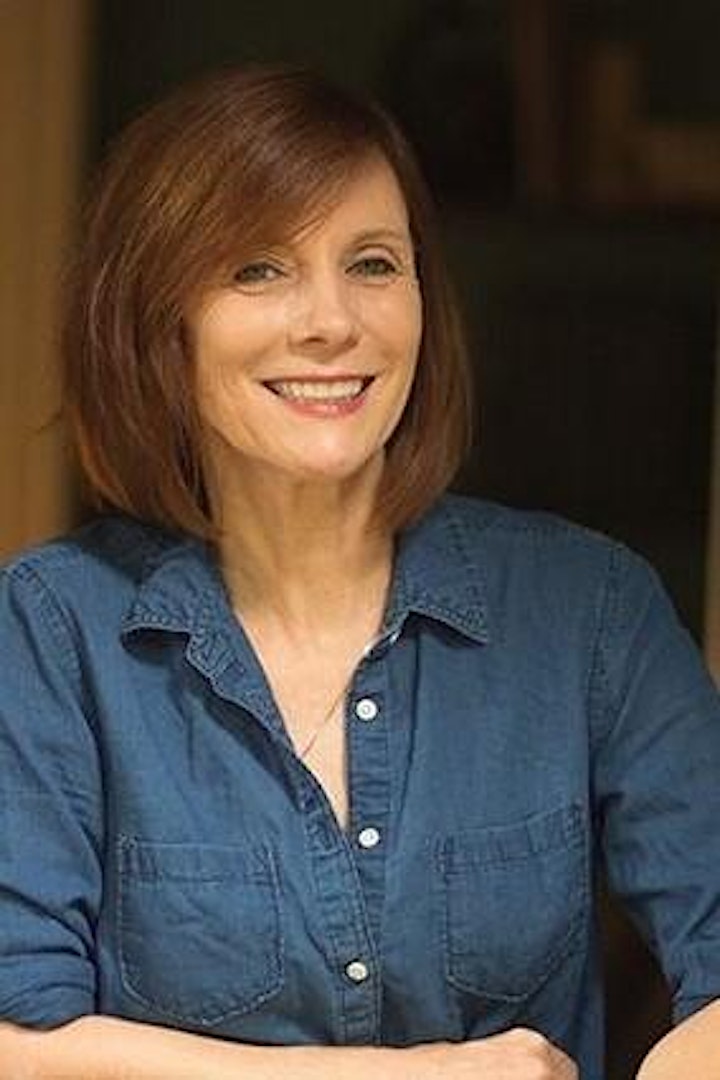 Host: AMY PENCE
Amy Pence authored five poetry collections: Armor, Amour and The Decadent Lovely, the chapbooks Skin's Dark Night and Your Posthumous Dress: Remnants from the Alexander McQueen Collection as well as her hybrid book on Emily Dickinson— [It] Incandescent –winner of the Eyelands Poetry Award in Athens, Greece. She's also published short fiction, interviews, reviews, and essays in a variety of magazines, including Western Humanities Review, Women's Studies Quarterly, The Writer's Chronicle and Poets & Writers. She's a full-time Humanities tutor at Pace Academy and teaches poetry at Emory University and in other workshop settings.
Organizer of Poetry Atlanta Presents Andrea Jurjević, Aruni Kashyap, and Tiana Nobile
The Georgia Center for the Book (GCB) has become the largest non-profit literary presenting organization in the Southeast and one of the largest in the nation. The Center's mission is to support libraries, promote literacy and the literary arts, and preserve the literary heritage of Georgia.The GCB hosts monthly author events and Poetry readings; coordinates the Georgia River of Words, and the Georgia Letters About Literature student writing competitions; co-sponsors the Book As Art Exhibition, the Lillian Smith Book Awards, The Townsend Prize for Fiction, The SCBWI Gallery Show; and compiles the Books All Georgians and Young Georgians Should Read lists, annually.