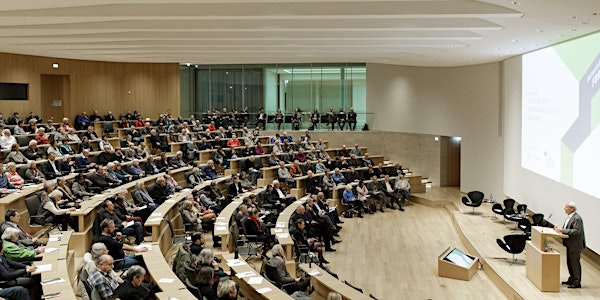 Political Science in the Digital Age
When and where
Location
Schloss Herrenhausen Alte Herrenhäuser Straße 3 30419 Hannover Germany
Description
IPSA is sponsoring an international conference from 4-6 December this year 2017, organized by Marianne Kneuer and Helen Milner. The conference, entitled "Political Science in the Digital Age: Mapping Opportunities, Perils and Uncertainties," provides the opportunity for a reflection on the discipline and one of its most relevant challenges, namely digitalization. At the same time, the conference aims to bring together national Political Science Associations, other IPSA members, and the IPSA Research Committees in order to further develop networks and cooperation among these groups. The conference also will be a platform for addressing problems as well as designing ideas for future research within IPSA.
Digitalization and digital communication constitute a major challenge not only for politics but also for our discipline in manifold aspects: research, teaching and learning, data collection, data dissemination and protection, innovative methods, etc. It is important that political scientists reflect on the current and future implications that the digital age holds for the discipline. The aim of the conference is to examine these challenges adopting a broad approach that draws on numerous fields such as Comparative Politics, International Relations, Political Theory and Research Methods. Furthermore, we will examine how digitalization affects the academic sphere in terms of teaching and learning, publishing, editing, and finally consulting. Since IPSA can bring together scholars from around the world, the conference will explore how the presence of digital media influences politics as well as the discipline itself in different regions around the globe.
The conference is supported by the Volkswagen Foundation.
(Image © David Carreno Hansen für VolkswagenStiftung)