Pool Party at the Jack Burger Sports Complex! Saturday December 10, 2016 3:...
Description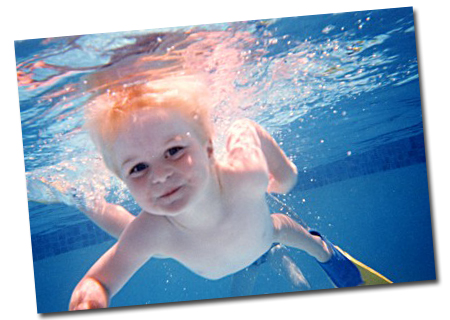 Pool Party in Port Hopel!

Bring your whole family, invite your friends and enjoy a pool party just for Autism Ontario!
After the party join us for pizza in the multipurpose room!
You must register all members of your family who will be attending (whether swimming or not).
This event is open to children with ASD, their siblings, friends and caregivers only.
Spaces are limited. Registration is required.The Potential Programme has a no transfer of care policy and, as such, parents and/or caregivers are required to stay onsite and be prepared ot be in the water with their children for this event.