Event Information
Refund policy
Contact the organizer to request a refund.
Eventbrite's fee is nonrefundable.
This month's trivia sponsors are Giordano Fades Barbershop and All-Risks Insurance.
About this event
This month's trivia sponsor are Giordano Fades Barbershop and All-Risks Insurance.
THANK YOU for supporting us and the children of Sault Ste. Marie and the Algoma region.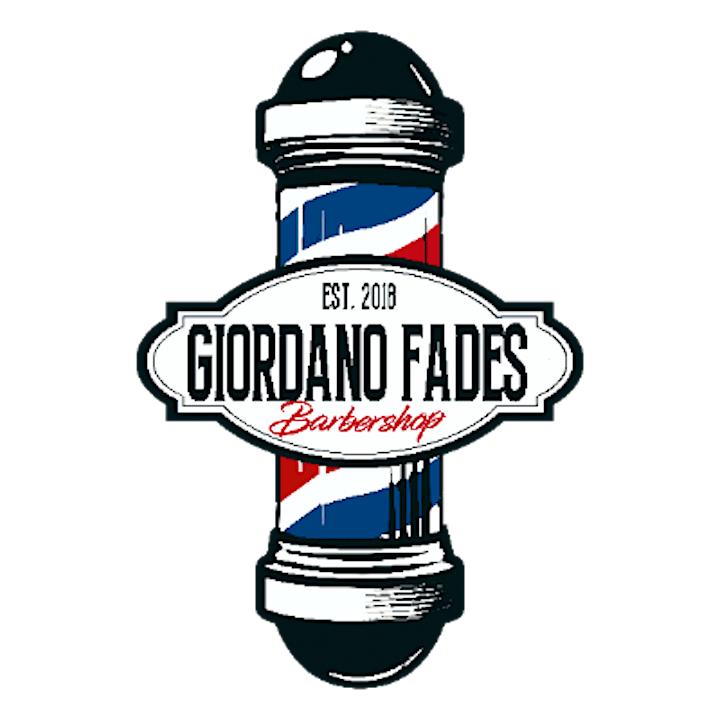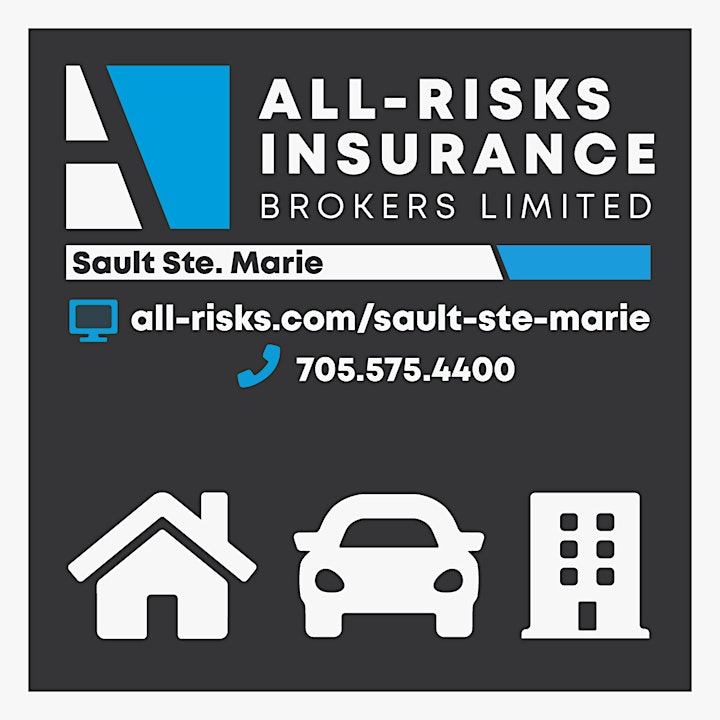 Kiwanis Virtual Trivia Night is hosted on Zoom and we use the "Kahoot!" trivia platform to run the game.
Why Virtual Trivia?
The COVID-19 pandemic forced us to cancel our normally sold out Halloween and Bon Soo Trivia nights. We had such success with Virtual Trivia, we've decided to make Kiwanis Virtual Trivia a permanent fixture!
Will we play as teams or as individuals?
For our Virtual Trivia Night, you'll be playing as individuals! Each individual person who wishes to play should buy a separate ticket! We know you love to gather together in your teams to showcase your collective trivia knowledge but now it's time to show who truly is the leader of the pack and who was really just the anchor weighing your team down!!
How to Play
To play, you will need:
a laptop/desktop computer/tablet, where you will log into Zoom to hear the hosts and view the questions (if a couple, family or friends are playing together, only one person needs to have the Zoom Webinar setup)
a smartphone, which you will use to answer the questions as they come up on the screen
the Kahoot App - download it for free onto your phone
fully charged batteries (or close to it) so you don't lose battery during the show
Prizes
1st Place - Cash Prize - $150
2nd Place - Cash Prize - $100
3rd Place - Cash Prize - $50
But won't people cheat..?
That's the beauty of the Kahoot platform!
Questions are timed, so there really isn't a lot of time to Google the answer
Even if you DO have time to Google the answer, the slower you are, the fewer points you get for your answer; over the course of the game, this adds up and you can fall behind
Anybody who's email isn't registered for both the Eventbrite ticket and the Zoom webinar cannot win a prize. So even if someone decides to play along for fun without paying, they can't win a prize
Alright, I'm in. What do I need to do to play?
Step #1 - Purchase your ticket.
Step #2 - Register for the Zoom Webinar using your same email address. You'll get the link to register when you buy your ticket.
Step #3 - Download the Kahoot app on your phone in advance and play some free rounds to learn how the app works! Careful, it's honestly addicting.
Step #4 - On the night of the event, log in to the Zoom Webinar on your laptop/tablet and bring up Kahoot on your phone. The host will share their screen, so you can view the trivia questions via Zoom and answer via the app on your phone.
How often will this run?
Once per month is our goal! Subscribe to the Kiwanis Club of Lakeshore Facebook page to make sure you get notified about each event! Once you've attended one event, you'll be added to our mailing list and get an invite each month!
What is Kiwanis all about? One word. Kids! Check out the video below to learn more.
Date and time
Location
Refund policy
Contact the organizer to request a refund.
Eventbrite's fee is nonrefundable.