Description
Take your greetings to the next level with our pop-up greeting card workshop! To get you primed for creating, your talented instructor, Kevin Zak, will introduce you to the art and craft of paper engineering. Learn a bit about paper, the mechanics of bending, folding, and gluing in the creation of pop-ups; then make 2 of your own simple pop-up greeting cards. You'll get to choose from some of the basic forms that are used in the most elaborate pop-up books. No previous experience is necessary.
Cost: $30 + taxes and fees (the entire class takes place in our workshop space at Recess)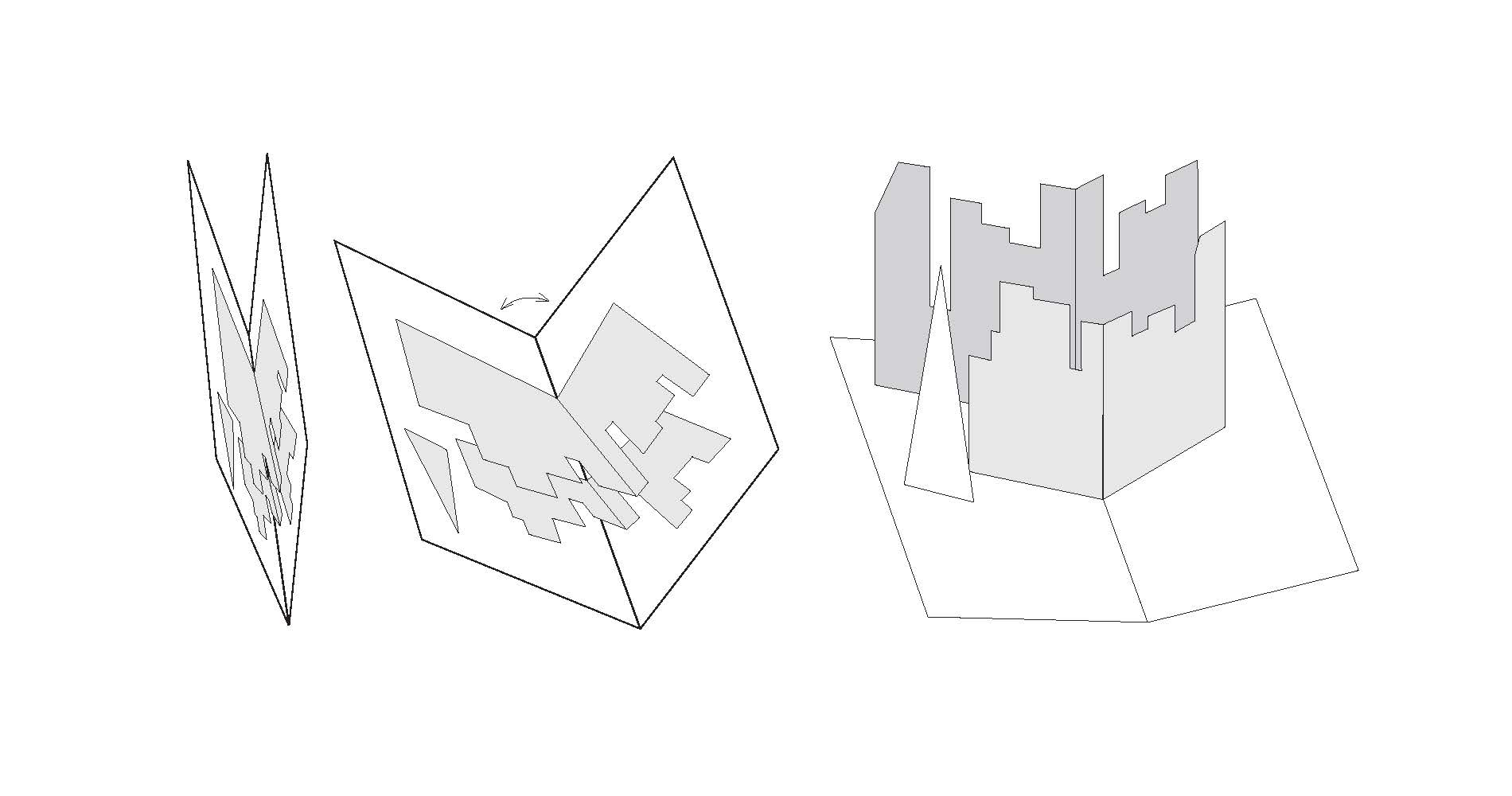 About your Instructor:
Kevin Zak is a graphic designer specializing in book and exhibition design. He teaches design studies and typography at the University of Alberta, as well as museum exhibition design workshops. Kevin has a passion for pop-ups that led to curating an exhibition of pop-up and artists¹ books.
Suggested Supplies:
+ If you have a favourite x-acto or cutting mat, feel free to bring it along! We'll have some extras for those without.
Please also note the following:
In order to secure your spot in the workshop you must purchase your tickets online. You will receive an e-ticket to confirm your registration. All workshop fees are NON-REFUNDABLE. For more information please send us an contact us at the shop. Thank you.