| | |
| --- | --- |
| | |
Event Details
All performances of Pop-Up Love Party have sold out.
If you'd like to be put on the wait-list for a performance, please email info@zuppatheatre.com with the date you'd like to attend, the number of tickets you'd like to purchase, and whether you'd need the vegetarian option for any of your tickets.

What is love?
Pop-Up Love Party reimagines Plato's Symposium in its quest to define love with all its plagues and pleasures by employing aerobics, holding a kangaroo court, exposing audience passion, and pumping out an infectious pop ballad that will mend broken hearts around the world.
Enriching this roller coaster ride through the depths of desire is a 7-course snack menu created by Dartmouth-born, New York-famed, Michelin-starred chef, Daniel Burns. Chef Burns co-owns Luksus, which was recently named one of New York's best new restaurants and one of America's 50 best new restaurants by Bon Appétit. Burns created the menu specifically for Pop-Up Love Party with flavours and textures to heighten moments of the production.
Select a date above to savour the heightened moments with Burns' 7-course snack menu.
Not hungry? You can purchase a tasteless ticket and experience the show with only four senses.
To be certain, this ain't no dinner theatre. It's a philosophical feast, a sensory slip n' slide, and a theatrical experience so unique it could only come from deep in the pulsing Zuppa heart.
Based on Symposium by Plato
Created by Zuppa Theatre Co.
In collaboration with Chef Daniel Burns
Starring Ben Stone*, Susan Leblanc*, Stewart Legere
Directed by Alex McLean
Video design by Nick Bottomley
Original music by Stewart Legere
Overture by David Christensen
Sound design by Brian Riley
Locally-loved and accomplished chef, Dennis Johnston of former FID restaurant fame, will act as head chef for the production, overseeing the preparation of Daniel Burns' menu at Lion & Bright.
Non-perishable food donations to FEED NOVA SCOTIA may be made at any performance.
Is your preferred date not showing? The 7-course snack menu tickets must be purchased 24 hours in advance of any performance. After that time, please purchase a tasteless ticket to the show, and send an email to info@zuppatheatre.com to request a 7-course snack menu.

Pop-Up Love Party was developed in part through The Collaborations at Canada's National Arts Centre.
Pop-Up Love Party was developed by Zuppa Theatre Co. while they were Eastern Front Theatre's HRM Artist in Residence.
Pop-Up Love Party contains strong language and pornographic images.

*with permission of Canadian Actors' Equity Association

Pop-Up Love Party is sponsored by: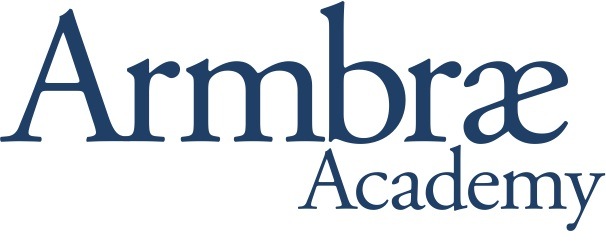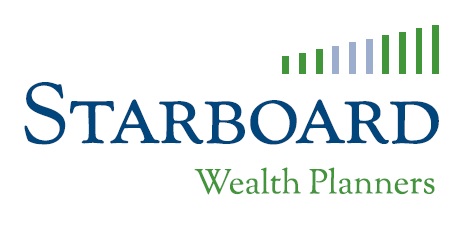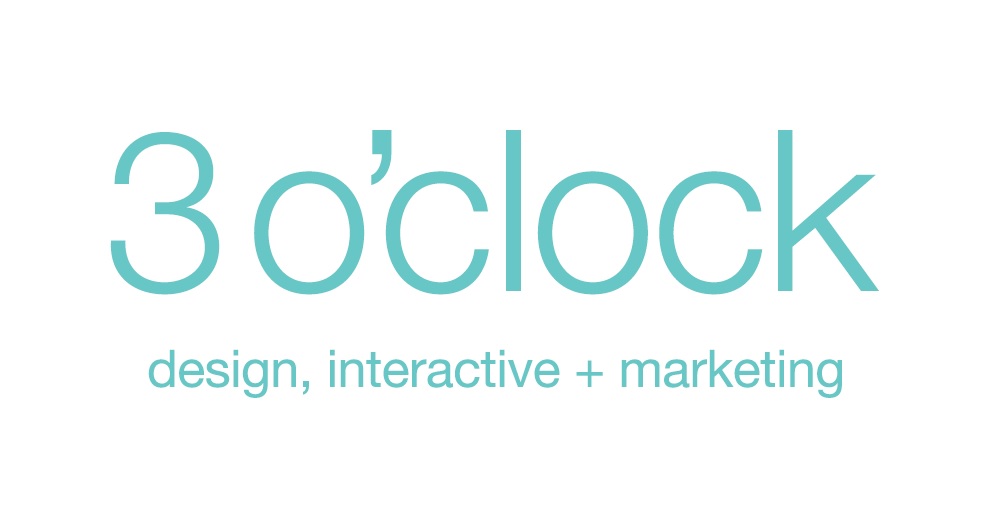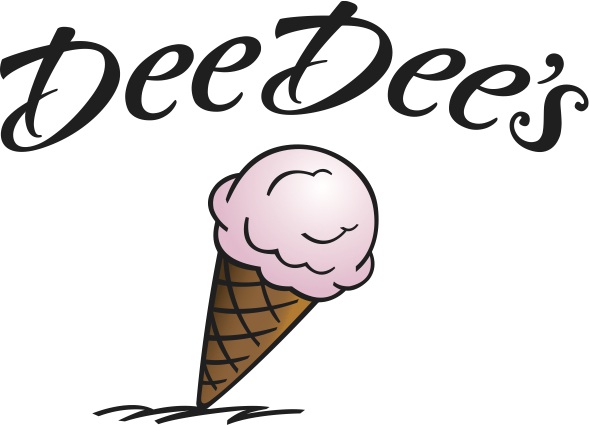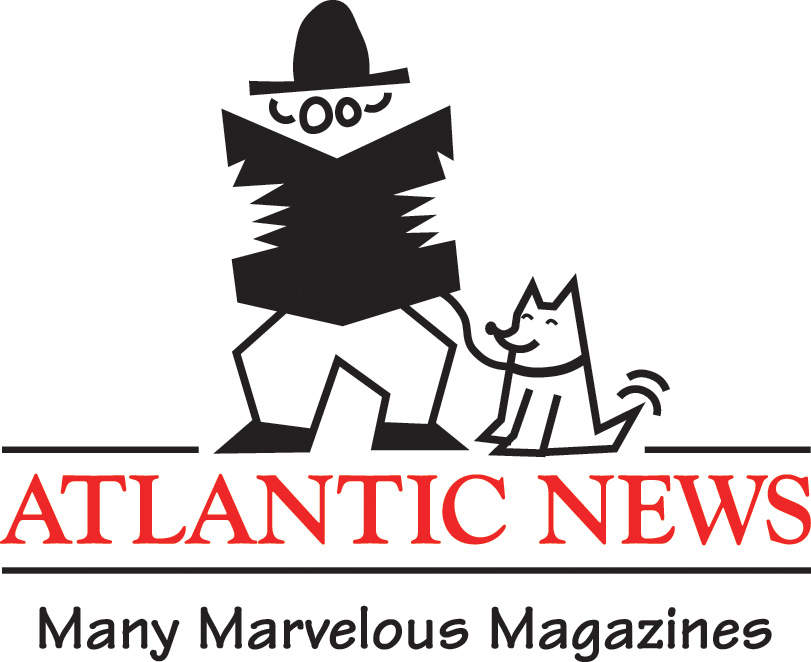 #PopUpLoveParty
When & Where

Lion & Bright Cafe Wine Bar
2534 Agricola Street
Halifax, NS
Canada

Organizer
Zuppa is an ensemble theatre company based in Halifax, Nova Scotia. We are driven by a core group of artists developing original performances in collaboration with like-minded artists from related disciplines. Zuppa's unique productions favour the intuitive over the formulaic and thrive on the play between the imagined and the real. At the heart of each show is the restless spirit of the actor.
With a zest for adventure, Zuppa has performed across Canada as well as in Boston and New York State and Cardiff, Wales. The company has been the subject of audience and critical acclaim, scholarly articles, and the recipient of several awards. Zuppa Theatre Co. is an affiliate member of the Professional Association of Canadian Theatres and Theatre Nova Scotia and is supported by Nova Scotia Tourism, Culture and Heritage and The Canada Council for the Arts.
WWW.ZUPPATHEATRE.COM