Pop-Up (Work)Shop

Wednesday, 16 October 2013 from 5:30 PM to 9:00 PM (EDT)
Event Details
Pop-Up (Work)shop
Date: Wednesday, October 16th, 2013
Time: 5:30pm - 9:30pm
Location: Provincial Youth Advocate Office (Inside the Hudson's Bay Building). 401 Bay St, Toronto, ON, Canada Suite 2200
Facilitators:
Tiffany Naval, (Founder of Miracle Thieves)
Natasha Singh, (Founder of Singhnature)
Bryan Espiritu, (Founder of The Legends League)  


Pop-Up (Work)shop Description
Pop-Ups are a great way to way to generate revenue and showcase your brand to new audiences regardless of the products or services you create. At ArtReach's Pop-Up (Work)shop, participants will learn the ins-and-outs of hosting a successful pop-up shop/event.
If you have a product, craft, brand, service, or even hobby that you'd like to turn into a business, then this workshop is for you!


Some of the topics to be discussed include:
- concept and theme
- locations
- budgeting
- logistics
- branding, marketing & merchandising
- pricing, payment, and customer service


Participants of this workshop will also have the opportunity to be featured in a soon to be announced Miracle Thieves x Singhnature x ArtReach Toronto x AGO marketplace for emerging and established artists during the holiday season.


Tiffany's Bio:
Tiffany Naval comes from a tasteful background. Her gift of life innately came along with multi-faceted life mentors. Dressmakers, architects, actors, singers, painters and even tailors were the titles and professions she grew up knowing.
Not amongst the many, Tiffany was always encouraged to explore different avenues of curiosity and in her adolescence she was told to "have fun and explore, you will find work later and do that for all your life".
Fast forward to today, Tiffany's latest adventure has been building a Social Enterprise called Miracle Thieves that strives to empower and give platform to Toronto Artists through curation and collaboration.
@miraclethieves | www.miraclethieves.com
Natasha's Bio
Natasha Singh is a creative entrepreneur and artist who loves to get her hands dirty with pop-up shops, DIY projects, fashion and events.  
Singhnature Defines who I am. My niche, my style, and my passion; to create, inspire and build- driven by my mantra to recycle, reuse, reinvent.
My work brings together socially conscious consumers interested in local, thrift, vintage, and one-of-a-kind goods. To serve their needs I created Walk-In Closet, a traveling pop-up shop that celebrates life through clothing and accessories. I help fashion-forward individuals find new homes for their once treasured pieces.
@miss_singh | www.singhnature.com
Bryan's Bio
Is a gifted illustrator, graphic designer and writer. Currently of the Remix's Creative Arts program, Bryan has lent his considerable talents to many campaigns. His client base as a graphic designer consists of a diverse range including, corporate clients; Sony Playstation (Designed Canadian national campaign for Playstation 3), Axe Deoderant, New Era, and LiveStock Toronto, Recording Artists; Melanie Durrant, Drake, Mayhem Morearty, J Diggz, and FLOW 93.5s OTA LIVE. Bryan is the founder and Creative Lead for TheLegendsLeague (www.thelegendsleague.com) and Ideall Clothing. He has been an active member of the Toronto hip-hop community as a b-boy from 1993-98 and from 97 to the present as a visual artist and graphic designer.
@legendsleague | thelegendsleague.com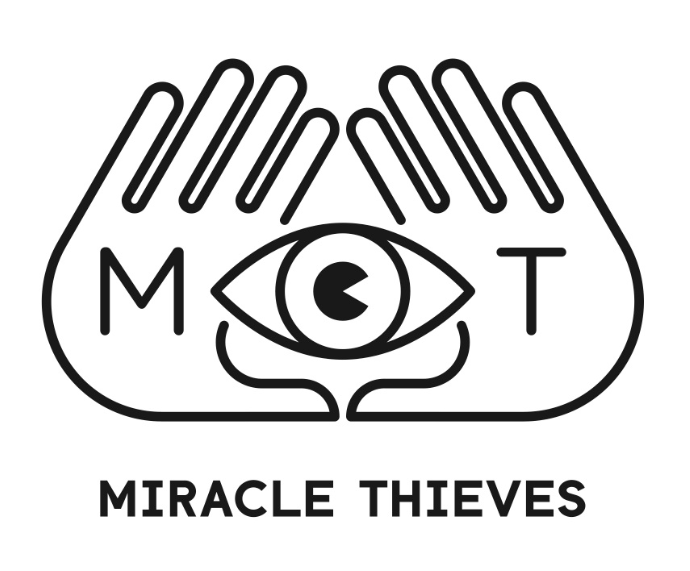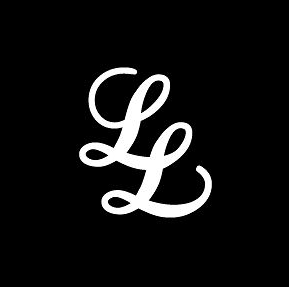 Cultural Careers

ArtReach Toronto is hosting several business-focused workshops geared towards artists. The Cultural Careers series will focus on marketing, branding, business practices, portfolio development, curation, management, and many other facets of the game for artists of various disciplines. The Pop-Up (Work)shop is a part of this series.
The Cultural Careers Program is supported by the Betty Averbach Foundation and the Cultural Strategic Investment Fund.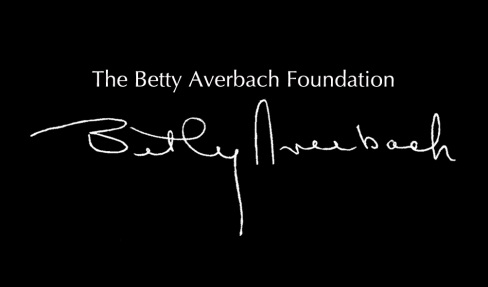 When & Where

Provincial Youth Advocate Office (Inside the Hudson's Bay Building)
401 Bay Street
#2200
Toronto, ON M7A 0A7
Canada

Wednesday, 16 October 2013 from 5:30 PM to 9:00 PM (EDT)
Add to my calendar
Organizer
ArtReach supports community based arts projects, and the young people that make them matter. This is carried out through the provision of funds, training workshops, and access to a support network. These services are provided at no cost to young artists, youth leaders, and youth-led groups and organizations that engage youth with little or no access to the arts.