Description


Full Circle Birth Collective knows parents aren't always as prepared for labour and birth the way they envisioned. Many don't feel equipped with the right tools to navigate through this experience, nor how to provide comfort measures for their birthing partner or how to be most helpful when the baby arrives.
Do you feel unprepared for labour, birth and postpartum?
Don't really know WHAT to expect?
Are you finding it hard to get the reading done on the book your partner asked you to read?
Have lots of questions, but don't know who to ask?
Questions like:
"How you can best support your partner during their pregnancy?",
"What do I need to know for the postpartum?",
"What about the baby"s umbilical cord and all that poop?",
We've got answers.
Partners of mothers-to-be have questions. Lots of them.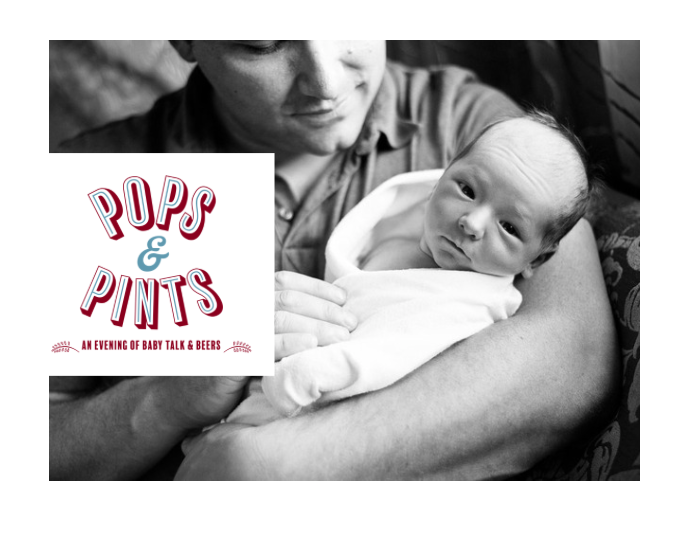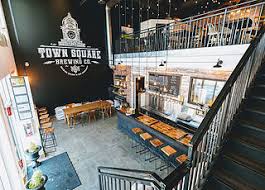 Hosted by certified Childbirth Educator and Doula, Sonya Duffee with over 21 years experience supporting families through pregnancy, birth and the postpartum as she aims to answer all your questions in a safe and open environment. All while you sit back enjoying a beer or two or beverage of choice in a great relaxing neighbourhood pub. For more information visit our website: https://www.fullcirclebirthcollective.com/classes-for-partners.html
Spots are limited, be sure to sign up today. Call 587-521-2717 if you have any further questions.