Description
Registration is at 9:30am. Workshop begins at 10am sharp.
Join renowned design and creative director David Carson, for an intimate afternoon of conversation, reviews, stories, tips, tricks and fun. Bring your portfolio, your latest project, your new ideas, and have your work critiqued by one of the most iconic designers in the world. Watch as he reviews others, learn from his candid and direct input on design, and get inspired to create with a heightened sense of passion and experience.

Seats are limited.

About David Carson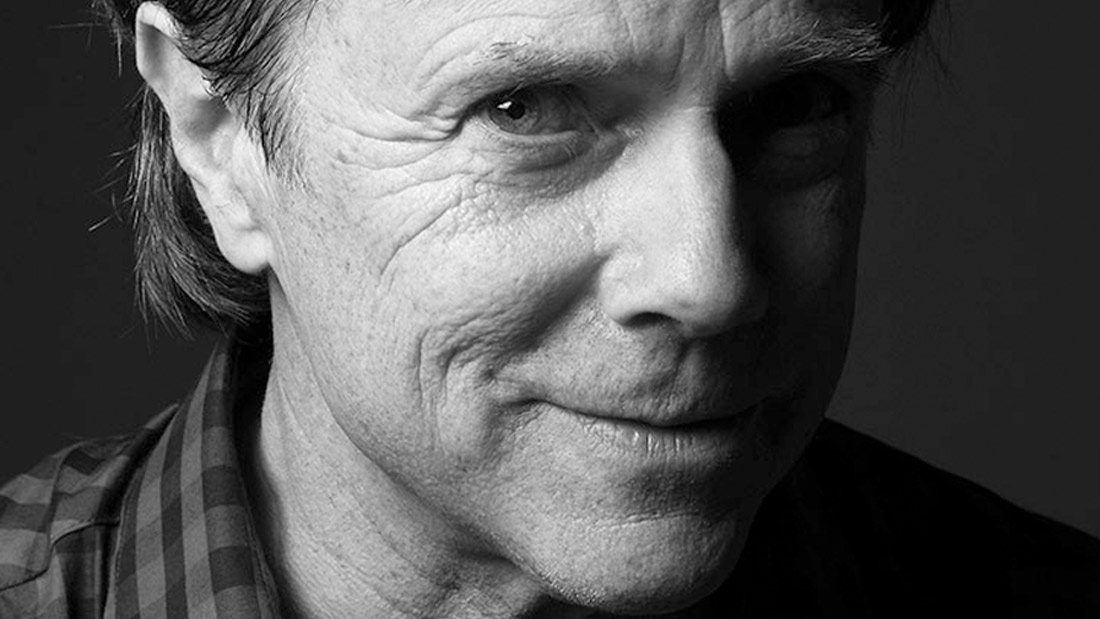 A renowned design and creative director, David Carson has worked with the world's largest agencies on a variety of projects, while always maintaining his own small graphic design studio. Currently David is eight months into a freelance gig as "artist in residence " for ad agency 72andsunny, working on a wide variety of projects. He also serves as design director for Airborne Motors (personal air vehicles) as well as CCO for a new global initiative designed to help rid the world of single use plastics.
David is often asked to speak to a broad range of industries, be it automakers, agencies, universities and creative groups. He's won a ton of awards and accolades, Raygun etc; but is perhaps most proud of his recent 2017 induction into the East Coast Surfing Hall of Fame.