Event Information
Location
Orange Art Gallery
290 City Centre
Ottawa, ON K1R 7R7
Canada
Description
From fruit trees to vineyards,
their family farms became wineries

Portfolio & Futures Wine Tasting featuring
Pondview Estate Winery & Sue-Ann Staff Estate Winery
Meet two families who have been fruit farmers in Niagara for many generations & now their land produces internationally award-winning wines. They've grown up on the farm & certainly know what it's like to get their hands dirty.
Introducing…Sue-Ann Staff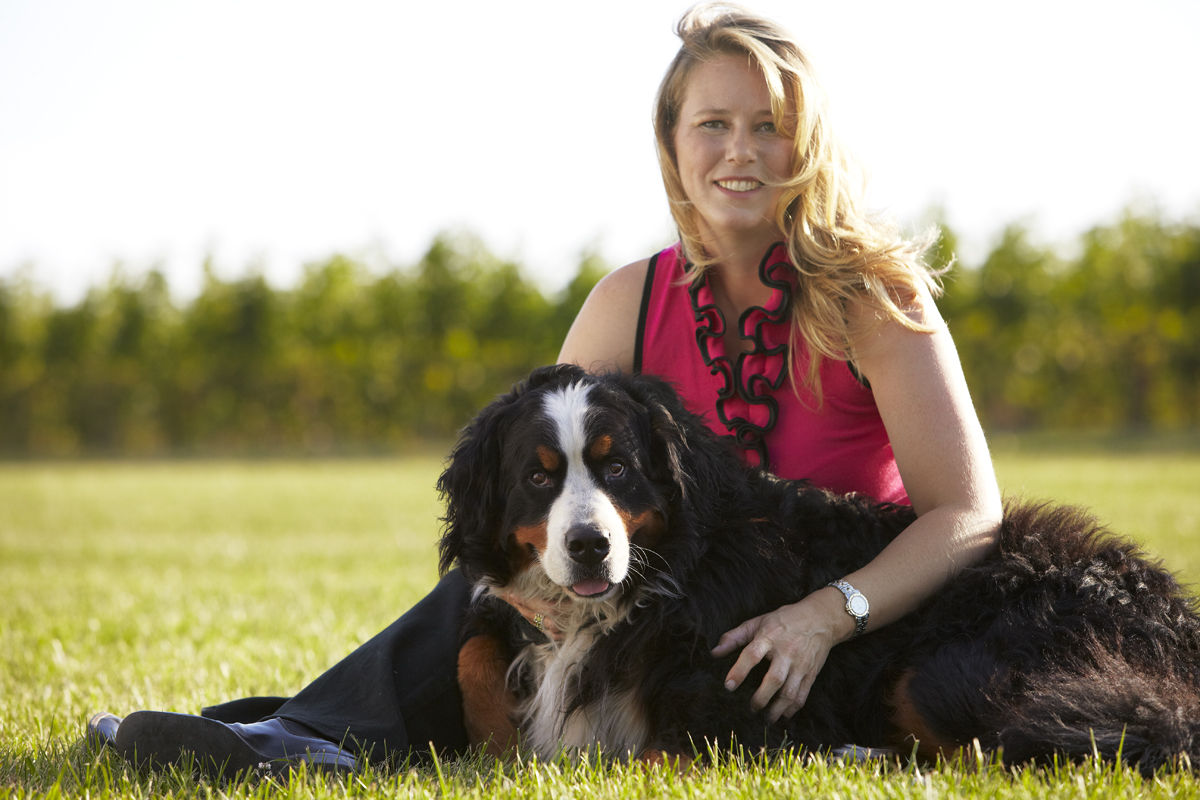 Mention the family name 'Staff' and everyone in the Ontario wine industry knows exactly who you are talking about. Sue-Ann Staff is the first of 6 generations of fruit farmers to become a winemaker…and an international award-winning one too!
Making her mark at Pillitteri Estates & megalomaniac, Sue-Ann has always been one to lend a hand at neighbouring wineries because 'we are a small community & everyone pitches in'. She recently took the plunge to focus solely on her namesake winery where the tasting bar is in the kitchen of her grandmother's farmhouse.
Introducing…Lou Puglisi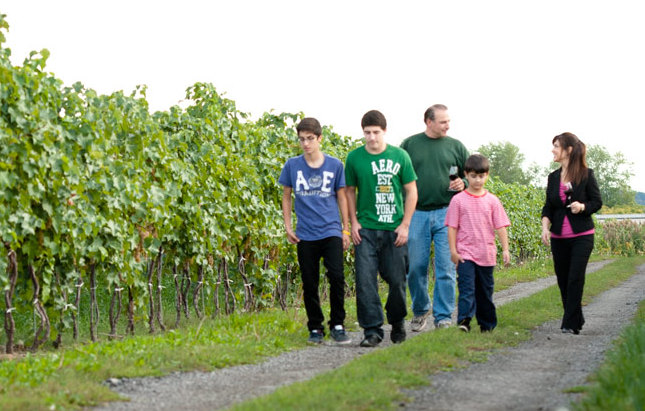 The Puglisi family grew grapes for many generations in Italy. When they immigrated to Niagara-on-the-Lake in 1964, they naturally planted vineyards as pioneers of the Ontario grape growing industry.
By the age of 19, Lou had saved enough money from working on the farm & construction jobs to buy his dream sportscar – a red Camaro. His father wisely convinced him to use his savings to buy the property beside the family farm that has since transformed into Pondview Estate Winery.
Now, Lou is continuing the family tradition by raising his 3 boys surrounded by the vineyards. Lou drives a minivan & hasn't yet bought a Camaro.
Over 30 wines to try & order at special prices
You'll have the unique opportunity to try recently-released, wine futures (not-yet-released) & barrel samples. There will be special event-only prices
& FREE shipping on mixed cases of any wines from the two wineries.
Event Details
DATE: Wednesday April 22nd
LOCATION: Orange Art Gallery, 290 City Centre, Ottawa (plenty of free parking available)
TIMES:
Around the Kitchen Table pre-event talk - 5:30pm
Portfolio Tasting - drop in between 6:30 & 9pm

NEW! Around the Kitchen Table – A special pre-event talk
In every farmhouse, the kitchen table is the hub of the family. Sue-Ann & Lou invite you to their 'kitchen table' to learn first-hand about the synergies of grape growing to winemaking while you taste previous vintages & barrel samples of Sue-Ann's Riesling (her signature grape variety) and Pondview's Cabernet Franc.
Limited to 40 people. Purchase of a pre-event ticket is required.
ADVANCE TICKETS ONLY
Around the Kitchen Table pre-event talk: $25 per person
Portfolio Tasting Only: $25 per person*
*This amount will be deducted from your purchase of a mixed case of wine.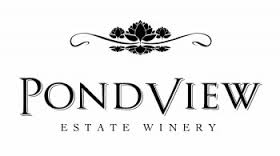 The focus of this portfolio tasting event is on the stunning wines from the featured wineries.
A selection of artisan cheeses & non-alcoholic beverages will be available. We recommend having a meal beforehand.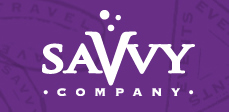 This special event is organized & hosted by Savvy Company.
For more information about this event, call 613.SAVVYCO (728.8926),
email cheers@savvycompany.ca
or tweet @SavvyCompany
Cheers!
Date and time
Location
Orange Art Gallery
290 City Centre
Ottawa, ON K1R 7R7
Canada