Positive Discipline in Montessori - Thursday July 29 at 6:30 PM
Positive Discipline in Montessori - Learn how to discipline your children at home using positive discipline
About this event
Are you curious about the Montessori method of education?
This is a Positive Discipline in Montessori workshop presented by Anna Cosslovskaya, a Montessori expert.
Learn how to discipline your children at home using positive discipline. Teach your children important social and life skills with our parenting program of encouragement and mutual respect for every life stage.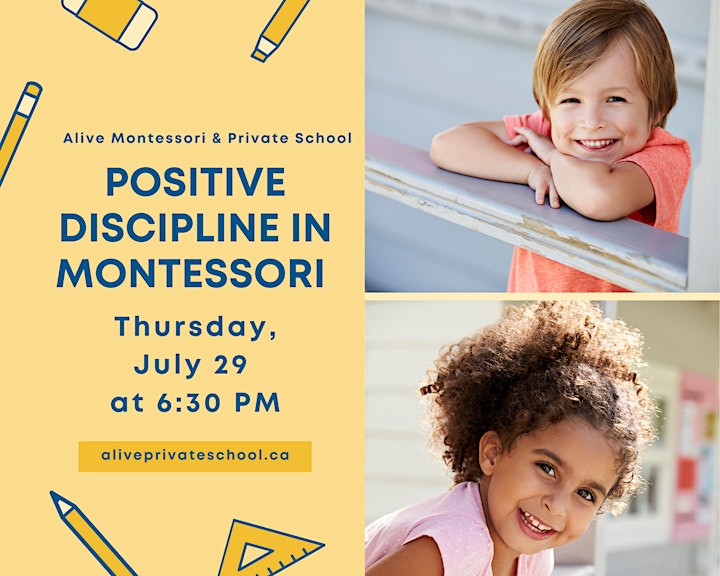 Organizer of Positive Discipline in Montessori - Thursday July 29 at 6:30 PM