Description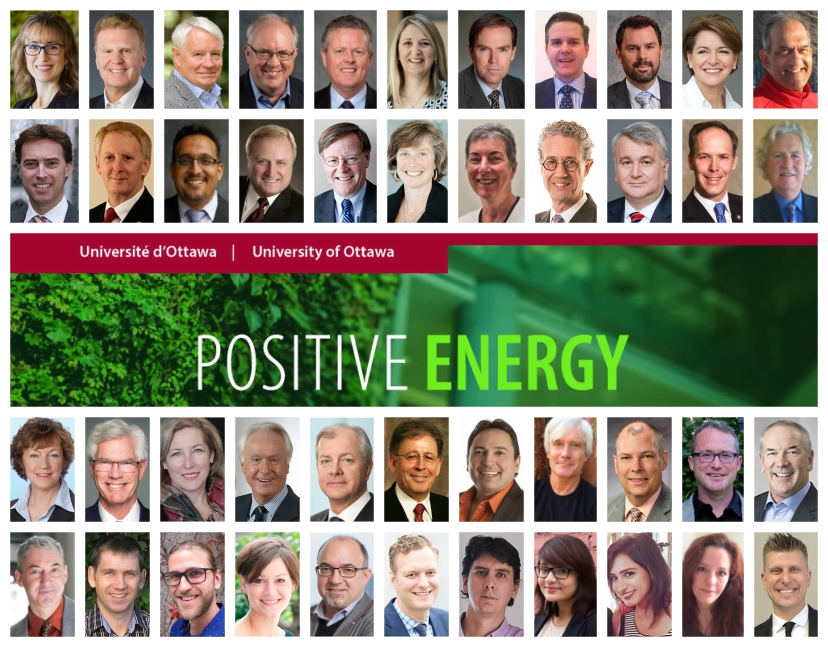 Welcome to the Positive Energy Conference, Public Confidence in Energy Decision-Making: How is Canada Doing?, the final event of the first three years of the Positive Energy project.
This major conference draws upon three years of Positive Energy research and convening on the issues of public confidence in energy decision-making. It will reflect on lessons learned, progress made and the challenges that still remain.


When?
April 23 and 24, 2018
What time?
4 PM to 9 PM (April 23) - 8 AM to 5 PM (April 24)
Where?
Tabaret Hall, room 112 (Huguette Labelle), 550 Cumberland, St, Ottawa, ON
Format:
This cutting-edge discussion will feature political, corporate, NGO, Indigenous and public sector leaders as keynote speakers and panelists. Session themes will feature a mix of the completed research streams of Positive Energy (The Role of Public Authorities in Energy Decision-Making; The Role of Communities in Energy Decision-Making) as well as big-picture reflection on Canada's progress towards resolving public confidence challenges, and a look to what's next for Positive Energy as it turns attention to the low-emission energy transition file.
Analysis of the potential for new federal energy policy and regulatory measures to address public confidence and investor confidence challenges will be high on the agenda.
Accommodations:
We have secured a special rate at Novotel Ottawa for conference participants. Please email Novotel Ottawa and mention the name of the event.