Positive Parenting Seminar~Raising Resilient Children
Triple P seminars provide a place to give parents clear and simple strategies for deal with and preventing behaviour problems.
About this event
Triple P Select seminars provide a venue to give parents clear and simple strategies to turn problems around and also to prevent problems from developing in the first place. Parents or caregivers are invited to take the workshops individually or as a series. 1. the Power of Positive Parenting (September 16th), 2. Raising Confident Competent Children (September 23rd)and 3. Raising Resilient Children (September 30th).
Please note: the Zoom information will be sent out via Eventbrite 1 hour prior to the event taking place. Please register early for the event to ensure you get the Zoom information in time to join; this includes filling in the Registration form below.
We look forward to seeing you there!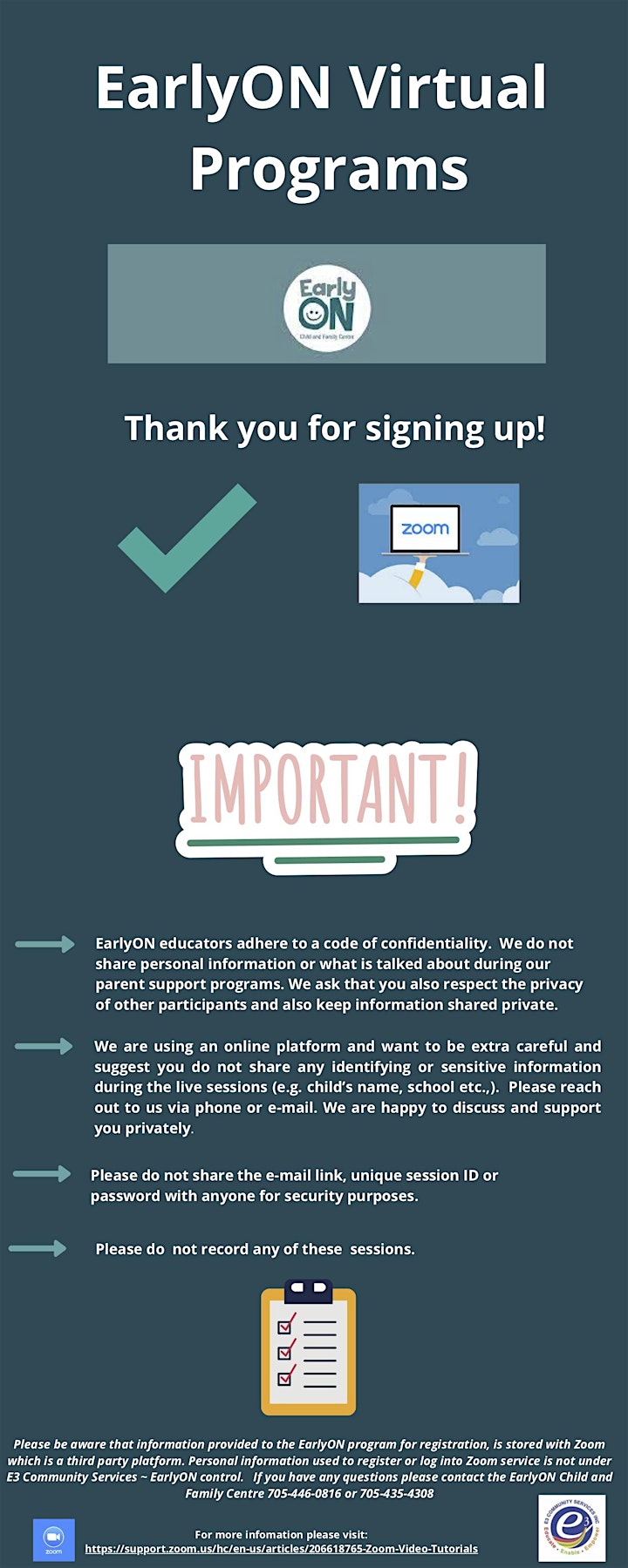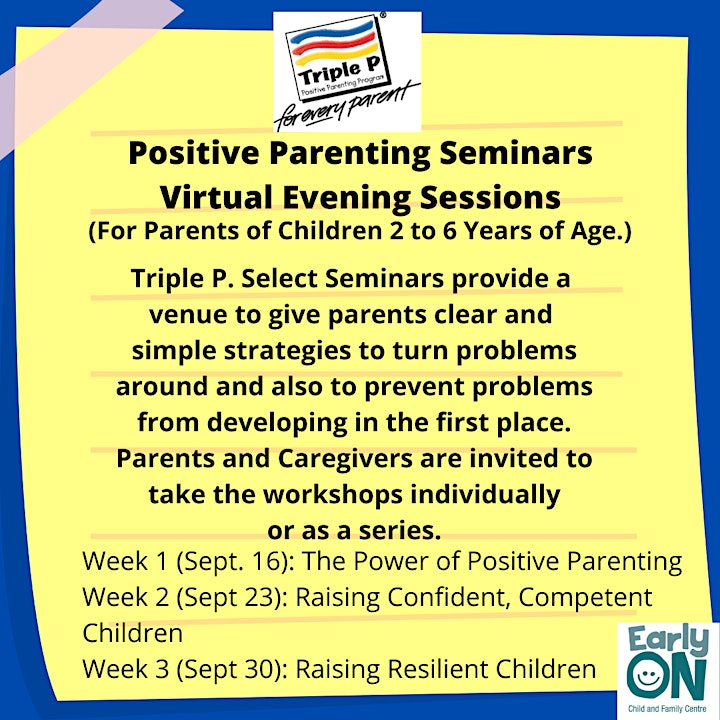 Organizer of Positive Parenting Seminar~Raising Resilient Children