About this Event
Free event with LUNCH INCLUDED.
This event will take place at Room L2-16 (Progress Campus)
Limited spots - register early on this event page to reserve your space!
Please note: This event is for Centennial College students and alumni!
Although there have been some significant positive shifts in attitudes and behaviors toward LGBTQ+ people and communities in recent years, much work still needs to be done to foster a truly inclusive community. Many LGBTQ+ individuals on college campuses may experience these environments as unsafe and unwelcoming. Often individuals are uncomfortable identifying their sexual orientation or gender identity to fellow students, teachers and/or co-workers for fear of discrimination or social exclusion.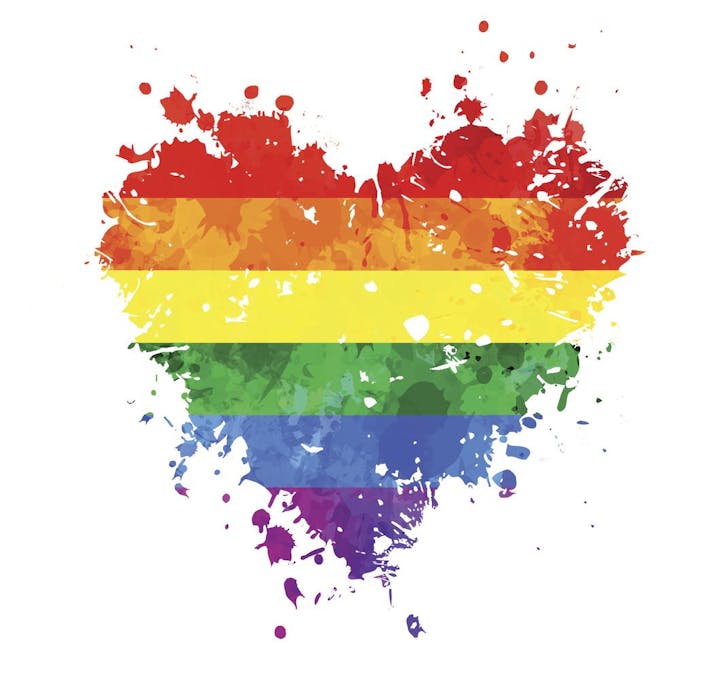 The Positive Space program is one of Center for Global Citizenship Education & Inclusion (GCEI)'s initiatives which help create a campus and workplace culture that is more respectful, supportive and safe for people questioning their sexual orientation and/or gender identity; as well as for lesbian, gay, bisexual, trans, two-spirit, intersex and queer (LGBT2Q+) people and allies.
Participants will learn about sexual and gender diversity and reflect on how to create an environment that is inclusive of LGBTQ+ individuals and communities. All attendees will receive a Statement of Recognition for completion of this workshop.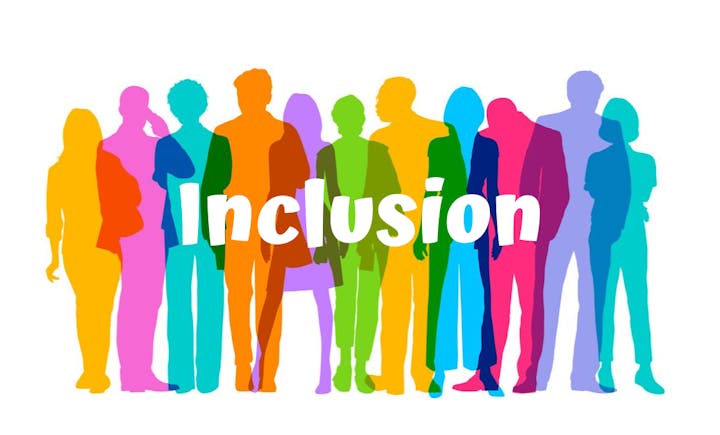 Inclusion and Love
For more information, please contact us:
The Center for Global Citizenship Education & Inclusion
941 Progress Ave., Scarborough, ON, M1G 3T8 (Rm B2-12)
416-289-5000 ext. 3385