We are so excited to be headed back to a physical meeting for our September meeting!!!
About this event
POSITIVE THINKERS MONTHLY MEETING WITH BOYD MERRILL
AGENDA
9:30-10AM – Registration/Networking
10:00 AM – Welcoming words & House Keeping – President Sheldon Crocker
10:10AM – Breakfast Served
10:35 AM – Affirmations – John Snow
10:45 AM – Guest Speaker Introduction
10:50 AM – Guest Speaker – Boyd Merrill (50mins)
11:45 AM – Thank You for Guest Speaker
11:50 AM – Prizes and Meeting Adjournment
GUEST SPEAKER INFORMATION AND BIO
"Understanding Mental Health – How's your Noggin?"
Boyd gives hope and understanding to all who listen to his stories based on fact and research but mostly personal experiences. The below outline describes the information that will be shared during his presentation with The Positive Thinkers Club.
Part One: Introduction to Mental Health
Part Two: Illness vs Injury
Part Three: Types of Mental Injuries
Part Four: Processing Stress
Part Five: My Journey – There is lots of Hope!
Boyd Merrill, B.A. (Staff Sergeant) is a retired 30-year Member of the Royal Canadian Mounted Police. Prior to policing he worked for 5 years as a full time Correctional Officer...while attending the University of New Brunswick full time. He presently is "Special Advisor – Pensions and Benefits" for the newly formed National Police Federation – (RCMP's new Union @ 2020)
As an elected RCMP Labor Relations representative he spent years assisting others with serious problems including mental health issues - some of those in severe mental crisis. He is one of the original founders of the RCMP National Health Committee who framed the RCMP National and B Division (NL) Mental Health Strategy.
He is a 32-degree Scottish Rite Freemason and a Scottish Lodge Past Master. He is currently a Past Master of Lodge Conception in CBS, NL. He is also a proud member of Lions International for over 30 years. He has a lifelong volunteering background.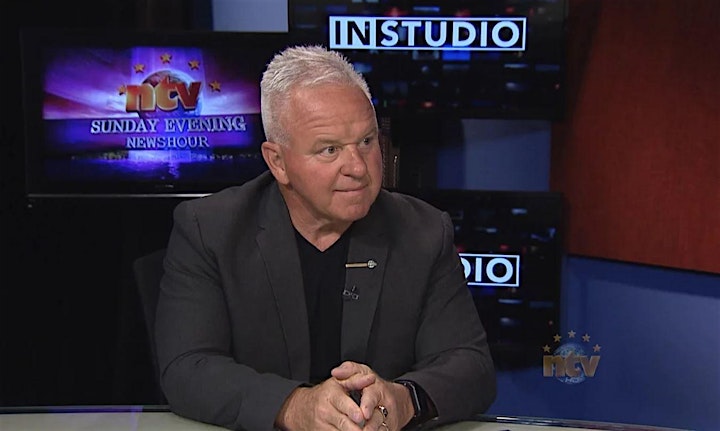 Organizer of Positive Thinkers Monthly Meeting with Guest Speaker Boyd Merrill