Description
Presented in partnership with Grounded Roots Wellness and Spiritual Niagara
Join Us for an Evening of love, laughs and healing messages from the other side as this gifted group of mediums take to platform for the first time after guidance and feedback from incredible mentors.
We have 7 Spiritual Niagara Mediums who will be offering you messages. The mediums are Amanda Dubois, Tracy Kennedy, Laura Canal, Sue Winning, Eva Lukacs, Julie Murray, Janet Lippa and Joan King. If you would like more information on these ladies their profiles can be found on the Spiritual Niagara website.
Tickets available through Eventbrite, at the Spiritual Spa, and Grounded Roots Wellness in Niagara Falls and at The Healing Space in Welland.
We have some awesome door prizes A Free Float from Grounded Roots Wellness in the region's only float pod!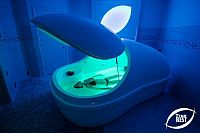 And a gift basket of goodies from Recipe for Alchemy and Cari-Lee Miller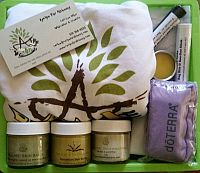 Seating is limited we wish to provide these mediums with a small intimate group for their first platform opportunity. So purchase your ticket today before they are all gone. Tickets sales end at Noon on Friday June 9th!