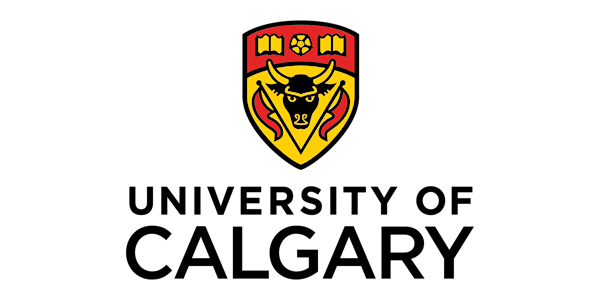 Postdoc Appreciation Week Workshops: Presentation Skills (Sept 19)
When and where
Location
Senate Room (7th Floor, Hotel Alma) 169 University Gate NW Calgary, AB T2N 1N4 Canada
Description
Presentation Skills Workshop
Join us for presentation skills workshops exclusively for Postdoctoral Scholars with presenter Tara Christie, PhD and gain skills and a competitive edge in preparation for the Postdoc Research Slam. Lunch is included as part of this day-long workshop.
10 a.m. - 11:30 a.m.: Session 1
12 p.m. - 1 p.m.: Lunch
1 p.m. - 3 p.m.: Session 2
*Must attend both sessions to be eligible to compete in the Postdoc Research Slam
Session 1: Presentation Skills
Attend this 90-minute interactive workshop to learn more about designing an engaging research presentation.
General format of a research presentation – what does your talk 'look' like?

The importance of understanding who your audience is

Crafting an engaging research presentation that focuses on the impact of your research

Understanding the science behind the fear of presenting
Attendees will have time to apply their learning through exercises such as analysis of research talks and crafting an outline using the COMPASS Message Box (

compassscicomm.org/

).
Session 2: Research Slide Design
Attend this 90-minute session to learn more about how you can apply design principles to create memorable and effective slides for your research presentations. Bring your laptop, and a copy of one of your presentations or a data set/results to work through during the session.
Presenter Profile:
Tara Christie, PhD (Molecular Biology, UCalgary, 2008) has a decade of experience in university administration, specifically program development and strategic management. Tara currently manages the University of Calgary, My GradSkills professional development program, including the development and oversight of the novel Transformative Talent Skills Internship Program for graduate students. Tara is especially passionate about communication skills, utilizing her research background and certification in graphic design to lead the research communication skills training for the UCalgary 3 Minute Thesis competition (proudly announcing two national winners in 2015, 2018, and the National People's Choice winner in 2019).