Description
When: March 24, 5:30-7:30pm

Where: Volta Classroom, 1505 Barrington St., Mezzanine Level
About:
It's 2020 and everyone is telling you that you need to be on social media. But sometimes it can be overwhelming to even open the platform(s).
Does that sound familiar?
Social media is the new way of networking, building relationships and promoting your brand. Yet many small business owners and entrepreneurs are too scared to join the conversation – and are really missing out! This fast-paced online world can be daunting, but with the right tools and tips, anyone can become a social media pro!
In this interactive workshop, you will learn how to find the right people to follow and how to have conversations with them without feeling like you're being creepy.
Are you ready to join the conversation? Join us on Tuesday March 24! Appetizers and refreshments will be provided.

About the presenter:
Kerra AuCoin Mansfield is the brains and the face behind KA Social Media Consulting and the blog Eat, Drink & Be You. Social media comes naturally to Kerra; with a background in marketing and human resources management, she understands how authentic digital engagement benefits both customers and companies alike.
Social media might come naturally to some, but it doesn't come easily to everyone. It takes work. This is where Kerra comes in to connect small business owners and entrepreneurs with their ideal clients in real life, as well as online. Being in business since 2014, Kerra has helped hundreds of small business owners navigate the ever-changing online world.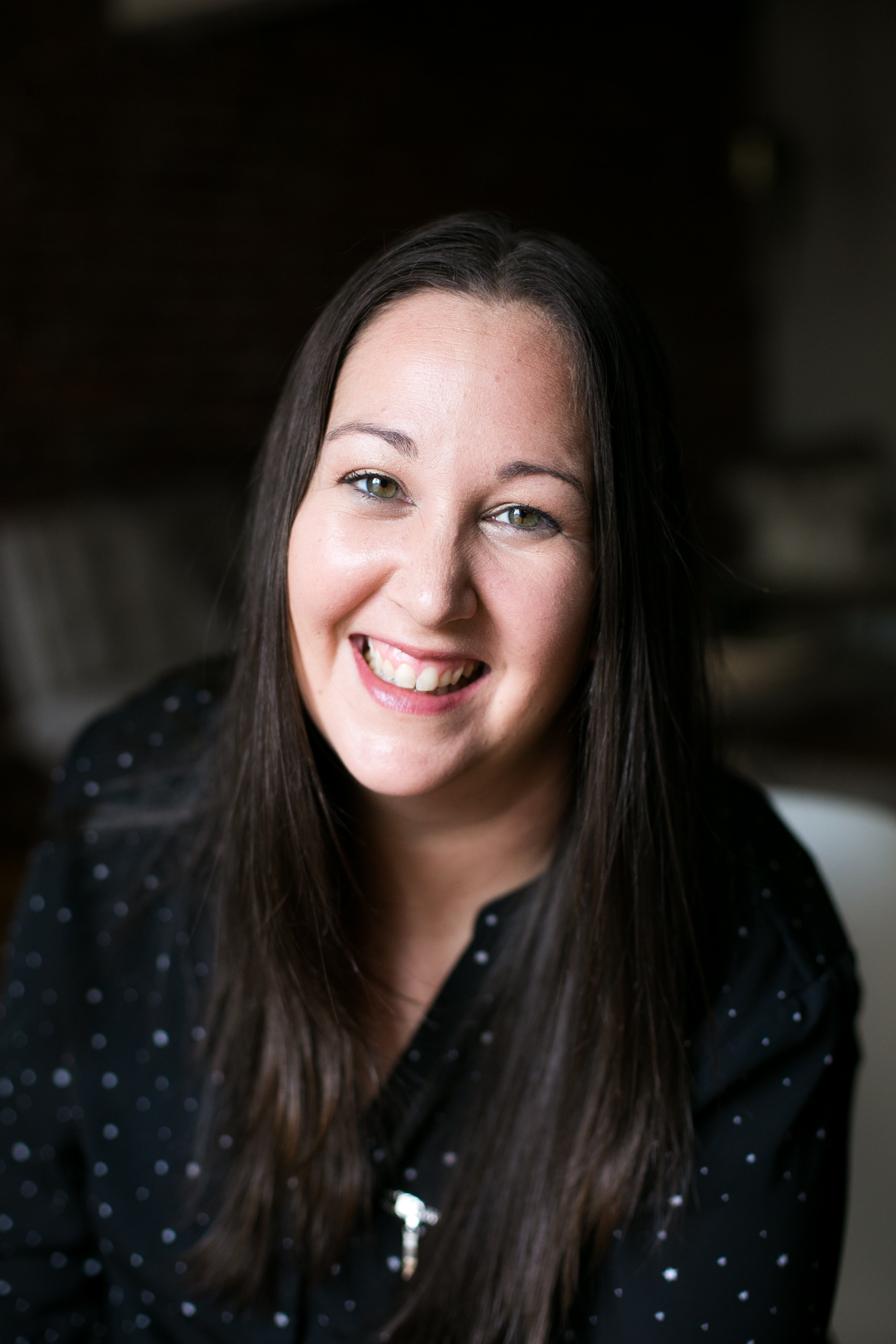 Volta is taking necessary precautions when it comes to the COVID-19 outbreak; as such, to limit the spread of germs for the time being, we will not be providing food or beverages at events that would typically be catered. While we will be providing pre-packaged food, individuals are welcome to bring their own snacks.
************
What is WTWT? The Women Taking over the World with Tech (WTWT) program supports Atlantic Canadian founders and leaders in the technology sector. This program features events, workshops, in-depth fireside chats and socials. Volta is creating a collaborative community to discuss the challenges faced in the tech industry, with the WTWT program providing support through resources, networking and training opportunities.
Who can attend WTWT events? If you are a founder, have a managing role in a startup, or are working in a role supported by the tech sector, we want to connect you with others in the industry!
---
ACCESSIBILITY NOTICE: Due to construction at the Maritime Centre, our wheelchair accessible entrance has moved from Salter Street to Barrington Street. Upon arriving at the Maritime Centre, use the ramp located at the front-right of the building, then take the elevators from B1 to the Lobby Level.
NOTE: If you're unable to attend any of our events please take a minute and cancel your ticket. This allows our events team to better prepare for every event.
NOTE: By attending this event, you agree to be photographed and/or filmed, and give permission to Volta to use your image in promotional and/or marketing materials.