About this Event
Our society has a fascination with stories about the success of individuals like Steve Jobs, and Mark Zuckerberg— but we're missing the larger narrative. In this talk, Sarah Stockdale challenges our notions of innovation and success, and posits a new framework for how we can make lasting change, together. Sarah suggests that we've been told one story about the birth of innovation, and it's a lie.
Recognizing that great ideas, grit, bold visions, and bravado can often produce intense personal pressure, TechAlliance brings a new voice to the conversation.
Sarah Stockdale disputes the idea that genius must flourish in a vacuum. Her experiences in tech startups have given her a vantage point where she sees the value of the collective and all that community has to offer.
This talk is about entrepreneurship, power, and the lies we tell about who gets to be successful in the tech industry. You'll leave with a new lens on collective success, and a toolkit you can use to build stronger teams and communities.
Keynote begins at 5:30 Cash Bar, complimentary hors d'oeuvres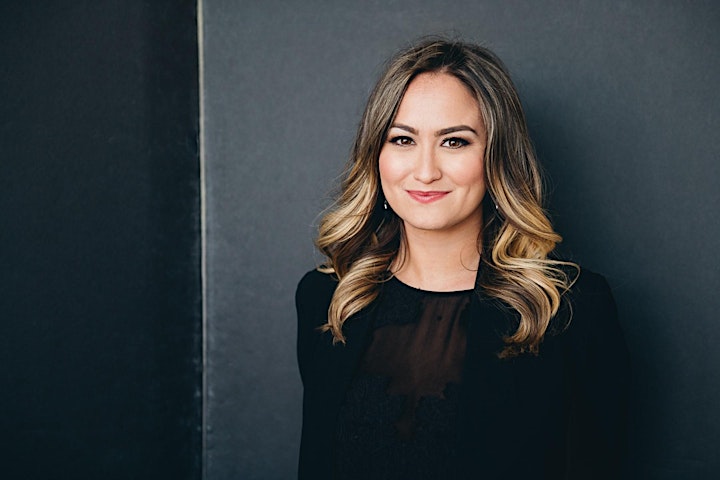 About the speaker:
Sarah Stockdale is the founder of Valkerie, a growth marketing training and consulting company in Toronto. She is an entrepreneur, coach, speaker, startup growth marketer, and innovation professional. Previously Sarah led growth at Tilt, a San Francisco startup that was acquired by Airbnb in 2017.
Sarah is a frequent guest tech expert for The CBC, and CTV, and a TEDx speaker. She's the author and creator of We Need To Talk About This, a popular newsletter and blog for millennial women.