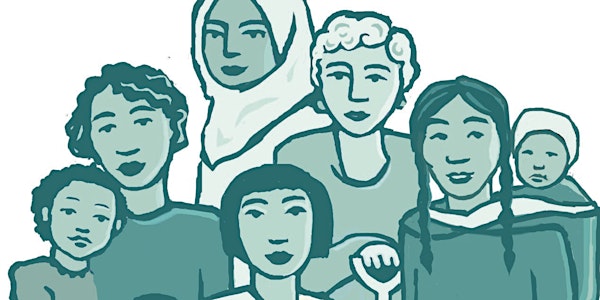 Postponed due to winter storm - Reporté en raison d'une tempête hivernale...
Event Information
Location
Postponed due to winter storm
110 Laurier Avenue West / avenue Laurier ouest
Reporté en raison d'une tempête hivernale
Ottawa, ON K1P 1J1
Canada
Description
Forum Postponed
(la version française suit)
Thank you for your interest in women and affordable housing.
Due to the pending snow storm, we are postponing the Forum: Affordable Housing for a Diversity of Women. An announcement will follow as to a rescheduled date.
In the meantime, you can have an impact. It was great news when the Mayor announced an investment of $15 M in new capital investment for affordable housing in the draft City Budget. It is important that City Council hear that you support this.
Please contact the Mayor and your City Councillor to tell them so.
Next step is to join with City Council to call on the Provincial and Federal Government to do their part. More information will follow.
Le forum est reporté
Merci pour votre intérêt envers les femmes et le logement abordable.
En raison de la tempête hivernale imminente, nous reportons le forum « Logement abordable pour une diversité de femmes. » Une annonce suivra pour vous informer de la nouvelle date.
Entre-temps, vous pouvez avoir un impact positif. Le maire a annoncé une excellente nouvelle : un nouvel investissement en capital de 15 M$ dans le projet de budget municipal pour le logement abordable. Il est important que les membres du conseil municipal sachent que vous appuyez ce financement. Contactez le maire et votre conseillère ou conseiller municipal pour leur dire.
La prochaine étape consiste à nous joindre au Conseil pour demander aux gouvernements provincial et fédéral de faire leur part. Des informations supplémentaires suivront.
Date and time
Location
Postponed due to winter storm
110 Laurier Avenue West / avenue Laurier ouest
Reporté en raison d'une tempête hivernale
Ottawa, ON K1P 1J1
Canada