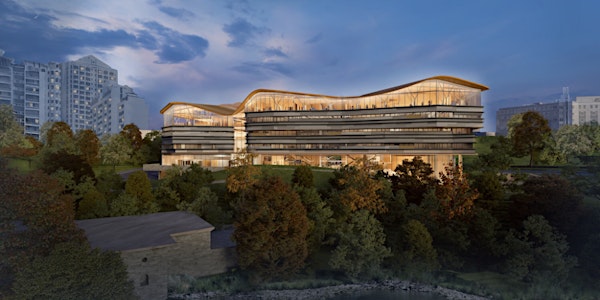 POSTPONED: OPL/LAC Urban Indigenous Engagement/ REPORTÉE : Consultation Aut...
Description
Urban Indigenous Engagement Event POSTPONED
Please note: In-person City of Ottawa and Library and Archives Canada public events
will be cancelled until further notice.
This is based on guidance to limit mass gatherings to help prevent the spread of COVID-19.
This event will be rescheduled and a revised date will be provided as soon as possible.
**
Événement d'engagement des membres de la communauté autochtone urbaine – ANNULÉ
Les événements d'engagement du public de la ville d'Ottawa et de Bibliothèque et Archives Canada
ont tous été annulés jusqu'à nouvel ordre. Cette décision est basée sur les directives visant à limiter
les rassemblements de masse afin d'éviter la propagation de la COVID-19. L'événement est reporté.