Postponed to May 31st--- Enchanted Moon: An Expressive Arts Exploration
About this Event
The teachings, magic and medicines of the moon will guide our explorations. This is an opportunity to express and connect with your creativity without judgment. No art or writing skills are needed. We will build community, connection, and energy.
Be nourished and revived through gentle movement and guided meditation. We will create our own medicine moon cards with a bit of art-making and capture the story of the moon in a short poem to add to the back of our cards. Bring your moon medicine card home as a daily reminder of the magic of the moon and how it can enhance our lives.
This is for...
* anyone who is wanting to connect a little deeper with community, themselves and magic.
* those who may feel stuck in habits, patterns or ways of doing that are looking to expand, shift or simply BE.
* people who are curious about the world of creativity, imagination.
* those who want to be in the practice of deeper connection with the body and soul of themselves, others and the natural world we live with.
Participants must be 19+.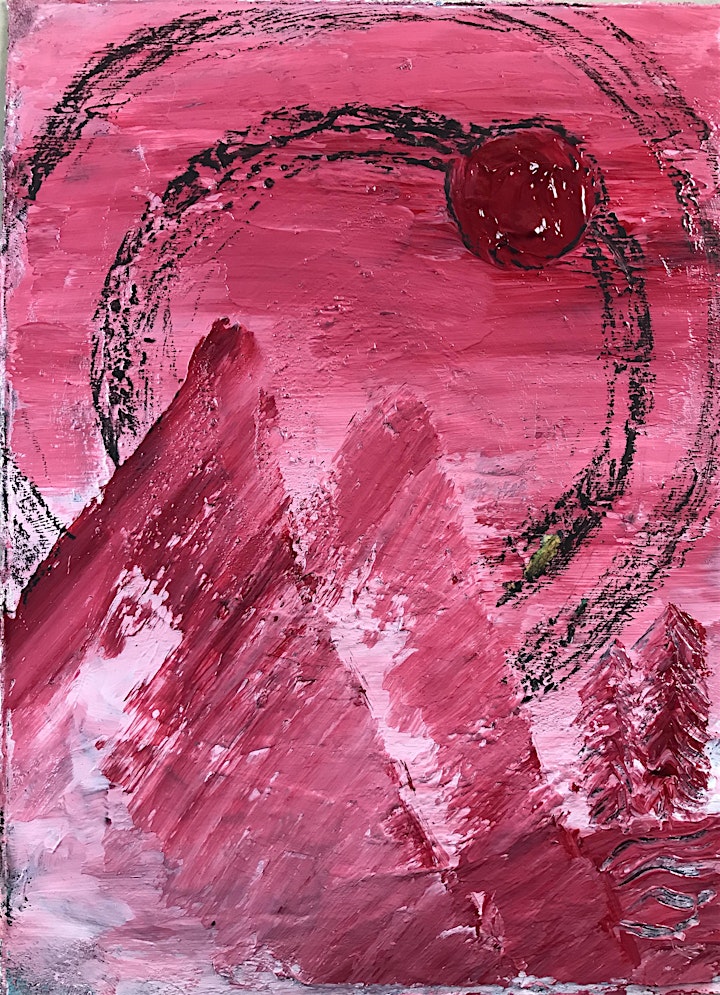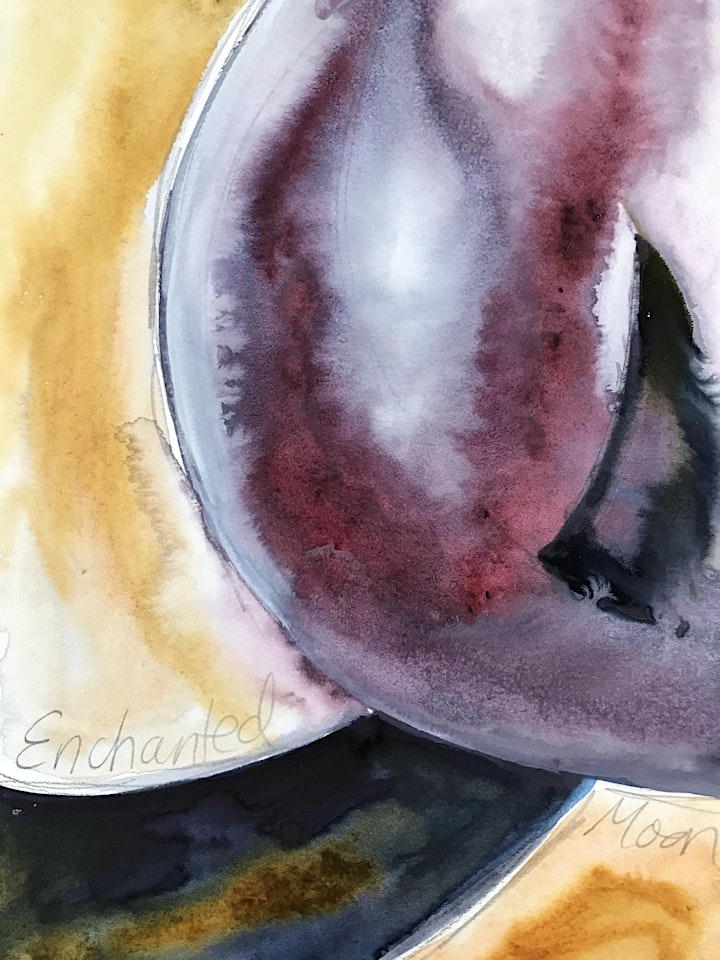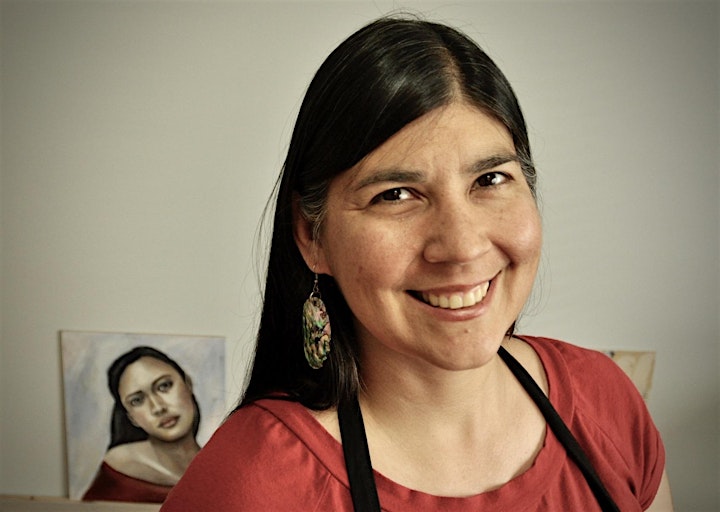 A refund is available up to 7 calendar days in advance of the workshop. The EventBrite processing fees will be retained.