Description
JOIN US for a Women in Leadership League CIRCLE -- to explore how we might remember, recall and re-embody the Goddess, and through her, our Feminine Power.

This circle will be led by Nicole Dobinson, a global Creativity Expert and Shaman, who will help us to facilitate the conversation, and hold space for individual and collective discovery.


Dialogue will be 45min long, with 45min worth of networking to follow.
Anyone, of any age, gender or field, who is interested in furthering female voices in innovation.

Hope you can JOIN US!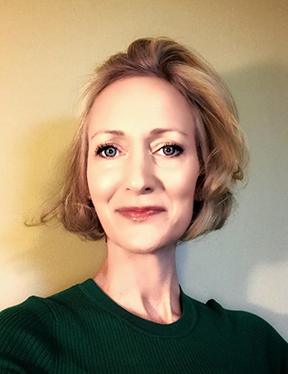 ABOUT OUR HOST:



Nicole Dobinson is an international coach, trainer and facilitator. In her work she draws from traditional schools of thought and weaves ancient wisdom together with modern science to achieve innovative insights and transformative results.





An international relations and capacity building specialist by training, she has worked with the United Nations through to social entrepreneurs, designing creative solutions and immersive experiences that prepare leaders for the emerging future.





With over 15yrs experience working in Europe, North and South America as well as the Caribbean, she brings a global mindset that crosses cultures and bridges divides to help move leadership forward in collaborative and inspired ways.




Nicole is an adventurous traveler and longtime dancer who enjoys bringing the lessons of both onto the training room floor. Her work is rooted in the premise that true leadership comes from within; its authentic, embodied and expresses outward from within. Based in Toronto, she's a native English speaker with fluency in Spanish and proficiency in French and Italian.




ABOUT OUR VENUE PARTNER:


Tartu College is a not-for-profit organization whose purpose is increasing public knowledge and preserving Estonian culture, language, history, arts and science. Tartu College was established as an educational-residential institution for university students in 1970. The NFP supports a very rich and varied academic and cultural program for the Estonian-Canadian community and is a home for libraries, archives, community space and the Estonian newspaper. Tartu College Event Space is available for rentals from workshops and lectures to formal functions.
More information can be found here: http://tartucollege.ca/index.php
Event Space Facebook page: https://www.facebook.com/TartuCollege/