This is a great opportunity for everyone to explore the technical aspect of working with clay, including pottery wheel.
About this event
This introductory-level class will get students comfortable with the wheel - controlling the speed, balancing, centering the clay, and getting a feel of how the movement contributes to shaping.
This classes include: 1) Wheel Throwing Technique 2) Wedging on the table and wheel 3) Centering 4) Opening 5) Shaping into a Bowl 6) Trimming
Pottery is left at the studio for 1 week to allow clay to dry. We fire and glaze them with a clear coat. You can use them for food or display. They are microwave and dishwasher safe. You will be able to pick up your work at the studio after 1 week. If you like a color glazed pottery, an additional charge is added on top of the regular cost.
Regular Cost: $25
Location: 3919 Howard ave. Windsor (at the intersection of Howard + Cabana, beside Roseland Church)
Payment Options: Cash, E-Transfer, PayPal
Message me if you have any questions at - artandeverydaylife@gmail.com
Like Expressive Brush Art Studio to see future classes, don't forget to like & share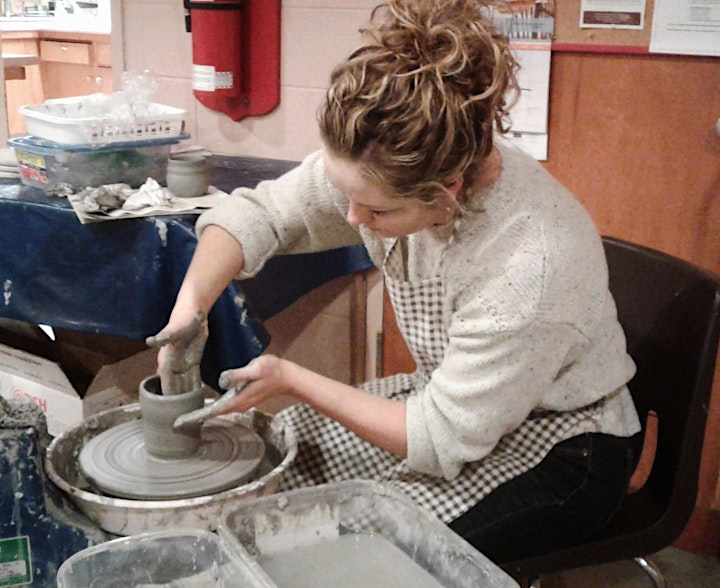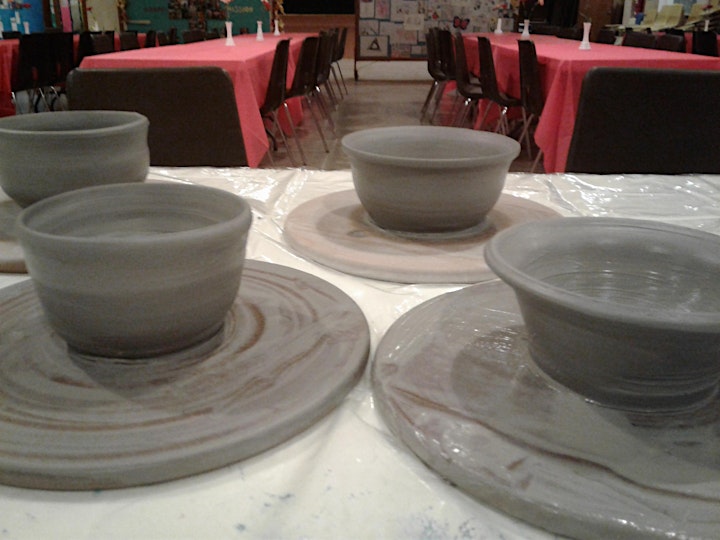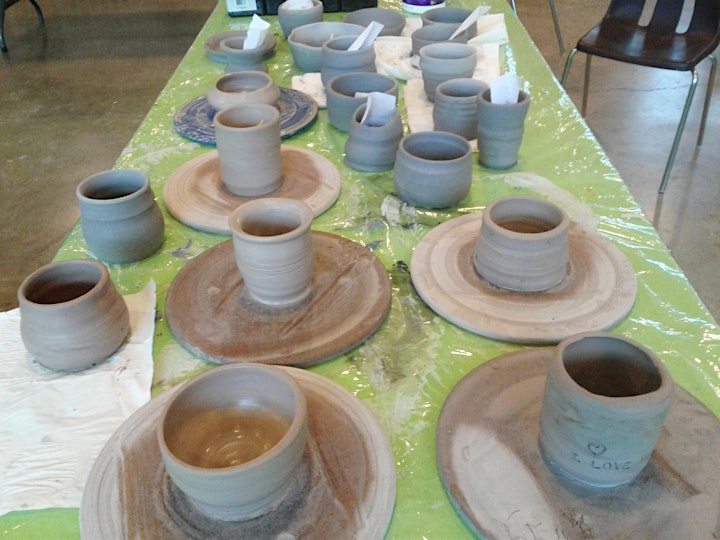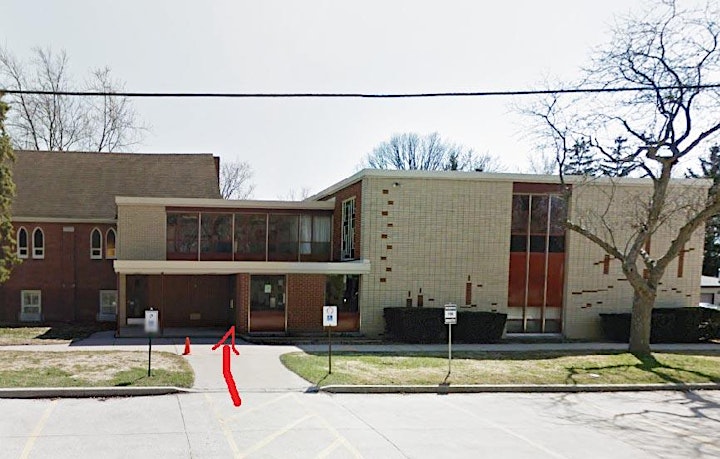 Organizer of Pottery Class for Adults and Kids 8 years and older