Power Africa: part of Africa Accelerating 2018

Wednesday, October 24, 2018 from 9:00 AM to 3:30 PM (EDT)
Event Details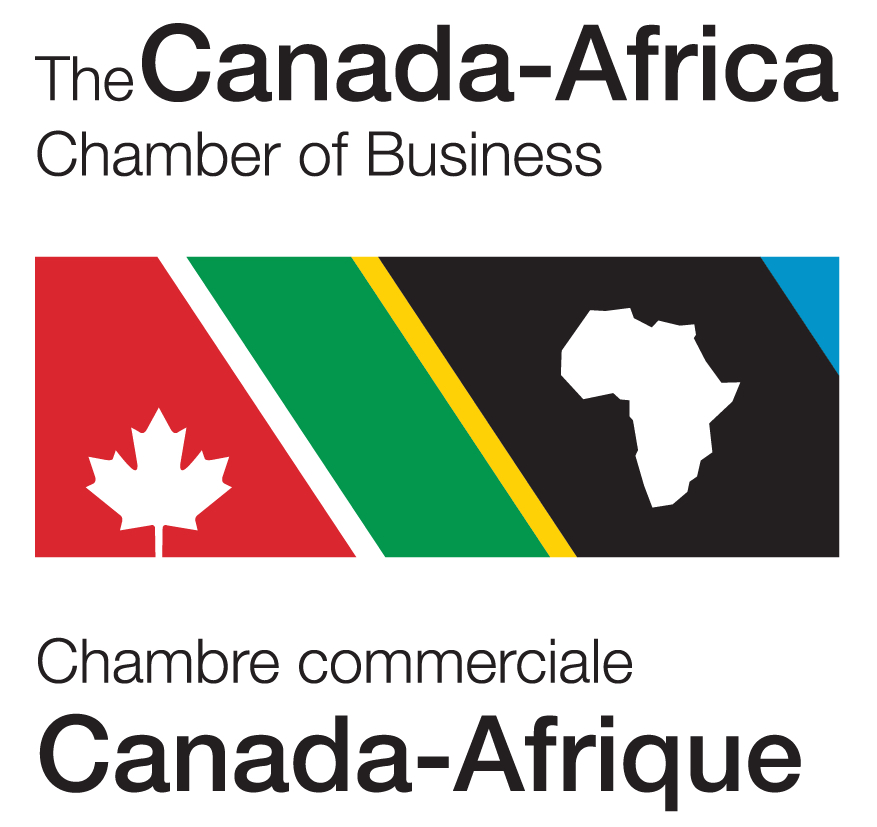 Power Africa: part of Africa Accelerating 2018

Africa Accelerating 2018 – four events over three days this October 23-25, 2018 in Toronto providing you with information on current trends and business, trade and investment opportunities with Africa, as well as excellent high level networking opportunities.  See the bottom of this page for more information on all the events.

Power Africa Program (draft and subject to change)

Wednesday October 24, 2018
9:00 am to 3:30 pm, venue to be confirmed, Toronto, Ontario, Canada

Sponsored by Hatch, in partnership with Global Affairs Canada and Power Africa, this seminar will feature sessions on water power development, a case study on the Kariba Hydroelectric facility in Zimbabwe, a panel discussion on centralized generation versus distributed generation (including wind and solar), financing power projects, competing with China, and opportunities for Canadian OEM's in Africa.
9:00 am to 9:30 am - Registration and Networking
9:30 am to 9:40 am - Welcome - Avil Cole, Chair, The Canada-Africa Chamber of Business
9:40 am to 9:50 am - Opening Remarks - Global Affairs Canada
9:50 am to 10:15 am - Keynote Address
10:15 am to 10:40 am - Water Power Development - social & economic benefits beyond electricity - Hatch
10:40 am to 11:05 am - Networking Refreshment Break
11:05 am to 11:30 am - Case Study - ZPC Zimbabwe – Expansion of Kariba Hydroelectric Facility - Hatch
11:30 am to 12:30 pm - Panel Discussion 1:  Centralized Generation vs. Distributed Generation - How do each best contribute to further powering Africa? - Bob Griesbach, Director, Energy Consulting, Hatch, Carole Barbeau, Global Director, eGRID, Hatch, others tbc
12:30 pm to 1:45 pm - Networking Buffet Luncheon
1:45 pm to 3:00 pm - Panel Discussion 2: Can Canadian OEM's compete in the African Market or has China conquered the Continent? - Marie-Helene Briand - Global Director, Water Power, Hatch, others tbc
3:00 pm - Wrap Up - Bruce Shapiro, President, The Canada-Africa Chamber of Business
Africa Accelerating 2018 Events
Save This Event
When & Where

venue to be confirmed

Toronto, ON
Canada

Wednesday, October 24, 2018 from 9:00 AM to 3:30 PM (EDT)
Add to my calendar
Organizer
The Chamber is the premier African focussed business organization in Canada accelerating trade, business and investment between Canada and Africa through world-class networking and information sharing opportunities.
Contact Bruce Shapiro
t. 647.692.9698