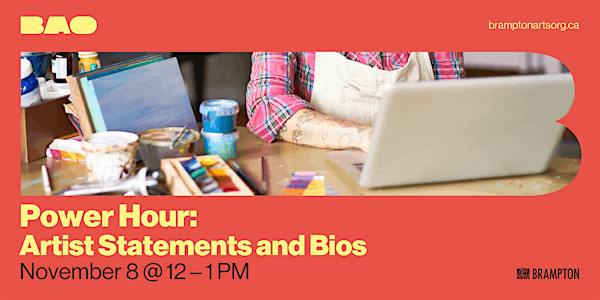 Power Hour: Artist Statements and Bios with Alicia Puig
Learn the art and craft of artist statements and artist biographies.
About this event
Join us and arts writer and curator Alicia Puig for a one-hour workshop on the art and craft of artist statements and artist biographies. Alicia will address the differences between them and the most appropriate details to include in each.
She will also highlight best practices for writing about art in an engaging yet clear way. Most importantly, she'll flag some common mistakes and discuss how to avoid them in your own work.
Walk away with simple, yet effective strategies to write confidently and professionally about your art.
Accessibility:
Those who require additional assistance or support to participate are welcome to send us a request. Please request this assistance at least three days in advance of the event. To do so, or for any additional information please contact bao@brampton.ca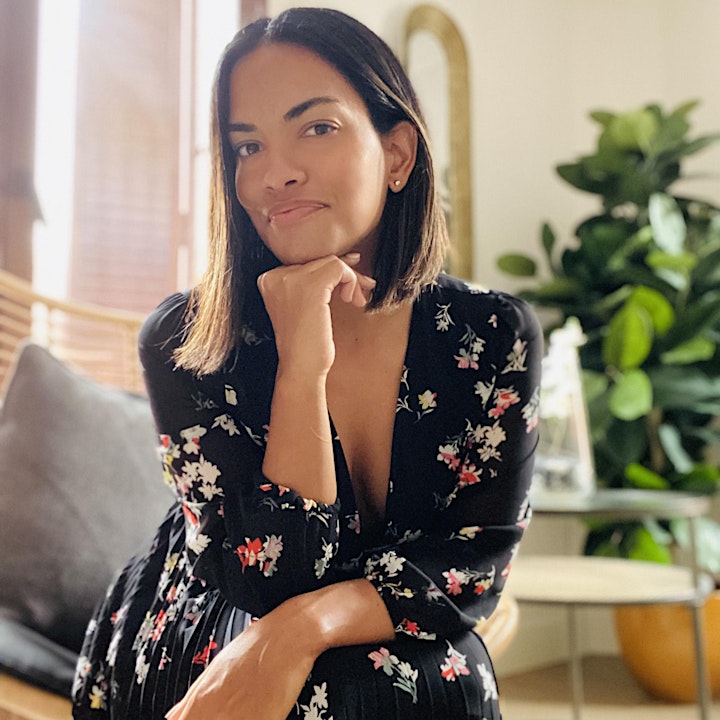 Alicia Puig is the curator and co-founder of the online art gallery PxP Contemporary, Director of Business Operations for Create! Magazine, and an arts writer. She co-authored The Complete Smartist Guide, a bestselling business book for emerging artists.
Alicia has worked in the arts for over a decade and her writing has been featured in publications and blogs including All She Makes, Beautiful Bizarre Magazine, ArtSpiel, Art Seen Magazine, and Art She Says, among others. Additionally, she has also served as a guest curator for Hastings College, All She Makes, Rise Art, SHOWFIELDS, Visionary Art Collective, and Altamira.