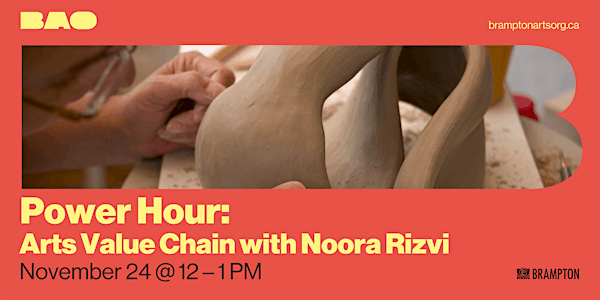 Power Hour: Arts Value Chain with Noora Rizvi
Unlock your potential as an artist and/or creative entrepreneur by examining your practice and/or business through an arts value chain lens.
About this event
Unlock your potential as an artist and creative entrepreneur with this unique workshop!
Noora Rizvi, arts producer, specialist in audience development and strategy consultant, will lead this one-hour session. Using the concept of value chains -- the series of steps any business takes that results in the best-quality product for their customer -- Noora will help you examine your arts practice and/or creative business. With these new insights, you'll construct a value chain model that reflects your particular creations and audience.
By asking these hard questions and coming at your work from a new perspective, you'll not only understand your practice better, but come away equipped to get the maximum return for your hard work.
Accessibility:
Those who require additional assistance or support to participate are welcome to send us a request. Please request this assistance at least three days in advance of the event. To do so, or for any additional information please contact bao@brampton.ca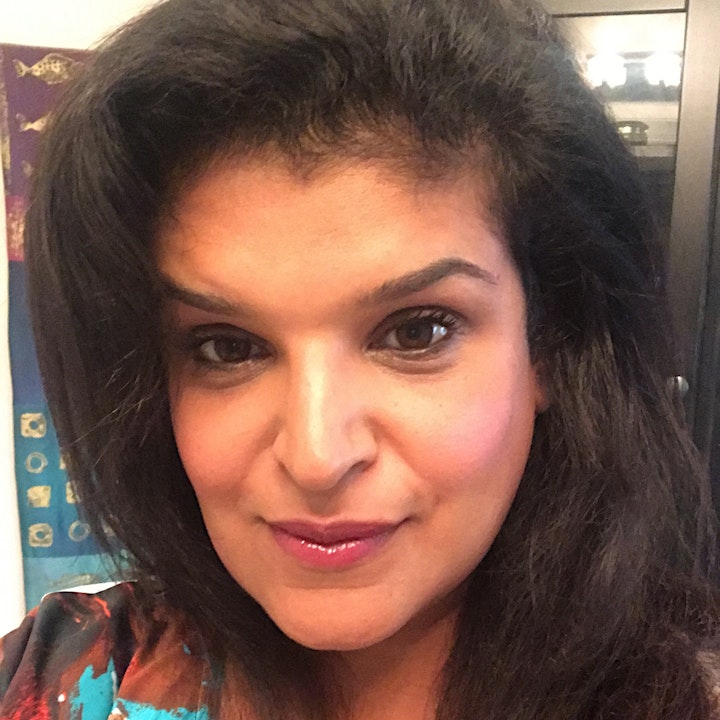 Noora Rizvi is currently the Program Manager of Arts Across Canada and Arts Abroad at the Canada Council for the Arts, Canada's national arts funder. As an arts producer, audience development specialist and strategy consultant, Noora has over twenty years of management experience in the arts and cultural sector. She holds an MBA from the Schulich School of Business and has held positions at the Emancipation Arts, Ontario Arts Council, MANIFESTO, Young Centre/Soulpepper, and the Canada Dance Festival.