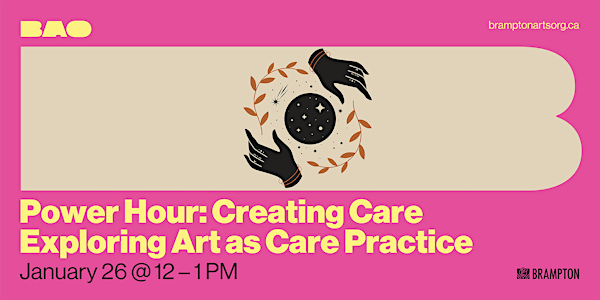 Power Hour: Creating Care: Exploring Art as a Care Practice
This workshop invites mad, Deaf, and disabled artists to consider what it means to cultivate communities of care through the arts.
About this event
How do we understand the meaning of care? What would it mean to put care at the centre of our artistic practices? In our communities and collective spaces?
This workshop invites mad, Deaf, and disabled artists to come together to discuss, debate, and develop these meanings. We will build from the ground up our understanding of a community of care and its role in our art and practice.
Accessibility:
Those who require additional assistance or support to participate are welcome to send us a request. Please request this assistance at least three days in advance of the event. To do so, or for any additional information please contact bao@brampton.ca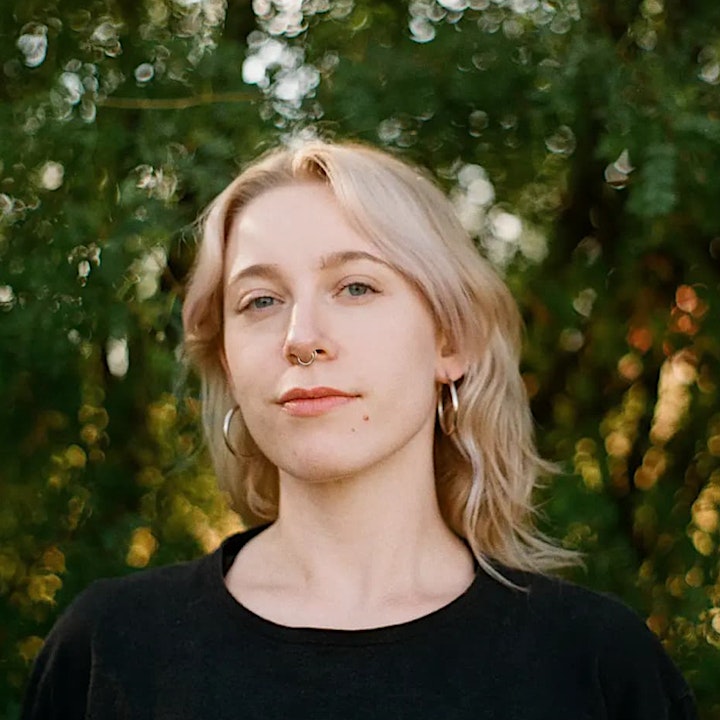 Lauren "L" Morris is an interdisciplinary artist-scholar with a B.Sc. in Neuroscience and Minor in Studio Art from the University of Lethbridge and is currently completing their M.A. in Communication and Culture at Toronto Metropolitan University. L is currently working on a research project and art workshop series that collaborates with 2SLGBTQIA+ and mad, Deaf, and disabled participants to imagine community care through art. Currently, they work with Tangled Art + Disability and are planning an upcoming digital exhibit that will be launched in Summer 2023.