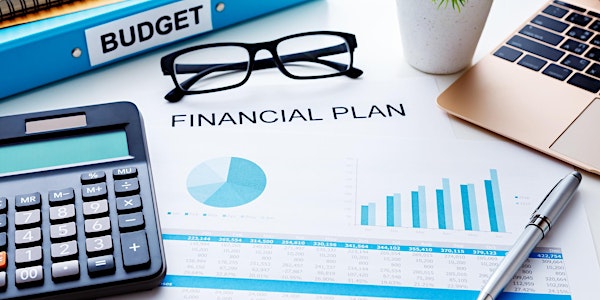 Power Hour: Financial Planning for Artists and Creatives
A creative's step-by-step, beginner's guide to financial planning.
About this event
Many artists and creatives wonder if they can afford to do what they love.
You can with a plan!
Join us for a presentation of eight financial strategies that will help you make the most of your money, so you can make the most of your practice.
This workshop will cover 8 Steps to a Financial Plan:
Create Goals
Know Where You Stand
Find Income
Save
Track
Make a Budget
Reduce Debt
Make the Plan
You will receive worksheets and resources to take away and guide you through each step of your own financial planning process.
Participants should bring:
Pen/pencil/device for note-taking if they wish
Their creativity and questions!
Accessibility:
This session will be recorded and Closed Captions available. 
Those who require additional assistance or support to participate are welcome to send us a request. Please request this assistance at least three days in advance of the event. To do so, or for any additional information please contact accida@brampton.ca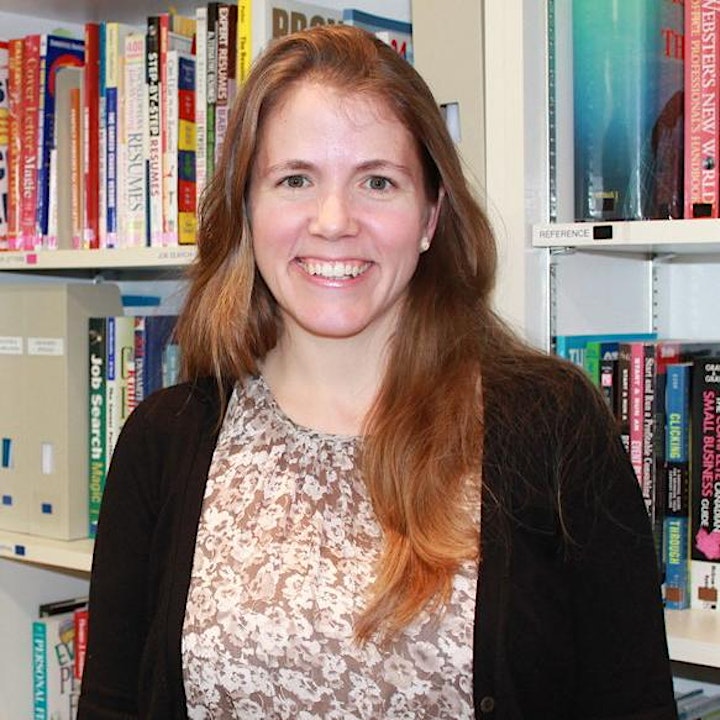 Diana Bahr is an OCAD U graduate in Drawing & Painting (2016), and former OCAD U staff from the Financial Aid department where she provided financial literacy and professional practice workshops to student artists and designers for five years. She has a master's degree in education from the University of Toronto and works as an Educational Counsellor for a women's employment agency. She is an emerging multi-disciplinary artist and has exhibited her work at various locations including a travelling show in New York, the Ontario Science Centre, the Brain Project and the Artist Project in Toronto.