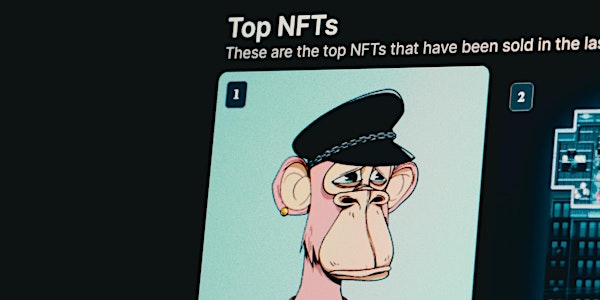 Power Hour: Navigating The Spicy Waters Around NFTs
Join us for an artist's introduction to non-fungible tokens (NFTs).
About this event
Do you want to incorporate NFTs as part of your artistic practice?
Join us for a virtual Power Hour as artist and Cryptoharlem member Jason Li talks through his experiences with NFTs  — the good, the bad, and the gory.
He will also give an introduction to the concepts and technologies surrounding NFTs, contrasting its haloed promise with where the platforms are today. 
Accessibility:
This session will be recorded and Closed Captions available. 
Those who require additional assistance or support to participate are welcome to send us a request. Please request this assistance at least three days in advance of the event. To do so, or for any additional information please contact accida@brampton.ca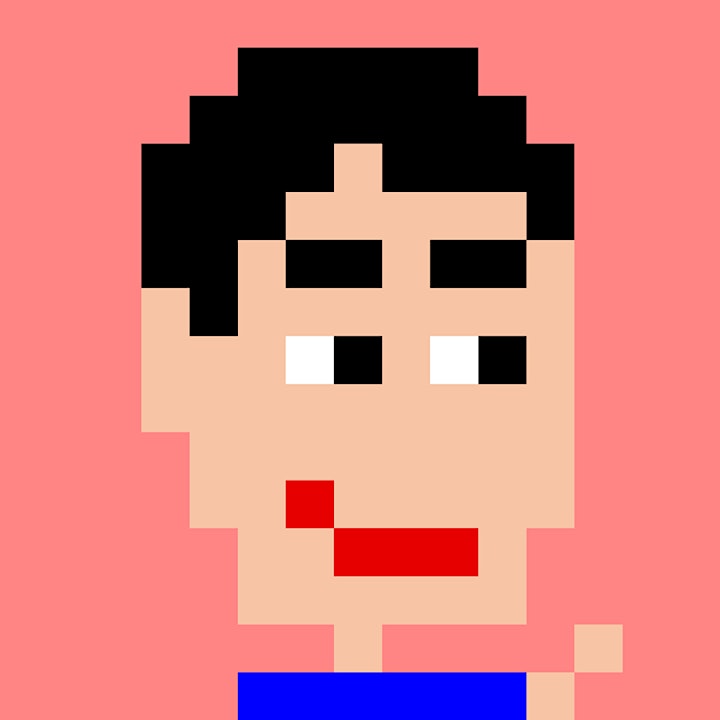 Jason Li (he/him) is an independent designer, artist and educator. His practice revolves around promulgating bottom-up narratives, exploring networked technology and helping people live safely on the internet.
Previous works have appeared at the Victoria and Albert Museum, Asian Art Museum, and on the BBC. He is a co-author of the forthcoming Hanmoji Handbook and a member of Cryptoharlem. You can find out more aboout Jason here byjasonli.com.