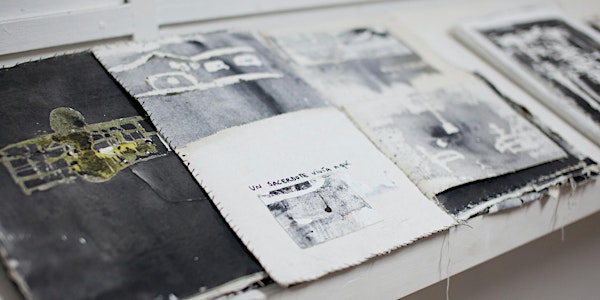 Power Hour: Presenting You Artwork
Learn how to find opportunities to present your artwork and approach galleries and curators.
About this event
Are you an emerging artist or designer and looking for opportunities to present your artwork? 
This workshop led by Onsite Gallery, OCAD University Curator, Lisa Deanne Smith, will cover targeting your audience, different venue options (non-profit, commercial, artist-run-centres, public galleries, museums, festivals, public art, DIY, etc.), how to apply and/or approach galleries, curators and organizations as well as a brief overview of contracts/funding. 
Accessibility:
This session will be recorded and Closed Captions available. 
Those who require additional assistance or support to participate are welcome to send us a request. Please request this assistance at least three days in advance of the event. To do so, or for any additional information please contact accida@brampton.ca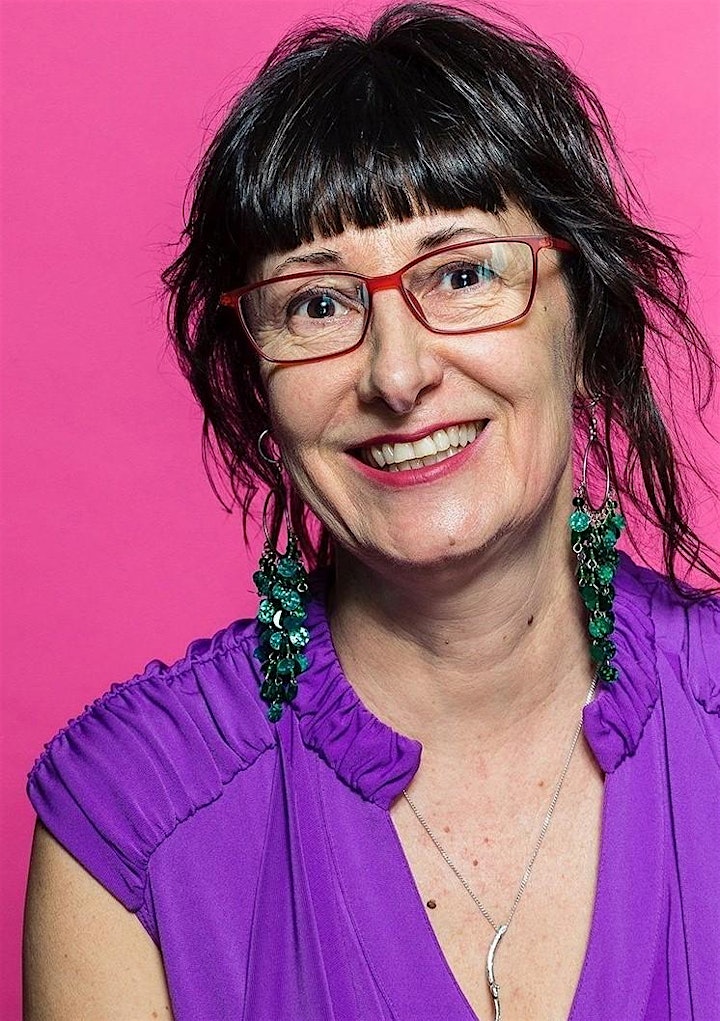 Lisa Deanne Smith is engaged in a cultural practice that moves between mediums — curating, writing, education and visual art — exploring issues of voice, experience and multi-species collaboration. She holds the position of Curator at Onsite Gallery, OCAD University, Toronto, ON, Canada.
Recent curatorial projects include:   
How will we be with you? (Jeremy Dutcher, nichola feldman-kiss, Levyi-Alexander Love, Bonaventure Soh Bejeng Ndikung, Asha Srinivasan and Sara Fraker, Crip Times with Syrus Marcus Ware, Elder Whabagoon)  

How to Breathe Forever (Mary Anne Barkhouse, Maryanne Casasanta, DaveandJenn, Li Xinmo, Qavavau Manumie, Pejvak (Rouzbeh Akhbari + Felix Kalmenson), Naufus Ramírez-Figueroa, Ningiukulu Teevee, Flora Weistche)  

The Sunshine Eaters (Shary Boyle, Nick Cave, Robert Holmes, Jim Holyoak, Brian Jungen, Jessica Karuhanga, Alexandra Kehayoglou, Nina Leo and Moez Surani, Tony Matelli, Alanis Obomsawin, Ebony G. Patterson, Winnie Truong)  

Smith has exhibited internationally including The New Museum (New York), Mercer Union (Toronto), Künstlerhaus Sootbörn (Hamburg) and in Manifestation Internationale d'art de Québec (Quebec City). She wrote about growing up with a queer father in Spawning Generations: Rants and Reflections on Growing Up with LGBTQ+ Parents, Demeter Press (2018).