Back by popular demand, we are holding a second session with CPA Kelly Ross answering your tax questions.
About this event
Join us for another session with accountant Kelly Ross as she answers your pre-submitted questions. During registration, every person will be asked to submit one question they would most like to have answered.
Please note that we can't guarantee that every specific question will be answered; due to time constraints, we will need to amalgamate similar questions together. This will help ensure as many questions as possible get answered.
Kelly can answer questions on the following topics:
tax preparation
deductions
artistic expenses
tax deadlines
how to handle grants
T4s
HST
other special considerations for creatives
So, if you weren't able to attend our first session or didn't have your question answered, then make sure you register for this session.
Accessibility:
This session will be recorded and Closed Captions available. 
Those who require additional assistance or support to participate are welcome to send us a request. Please request this assistance at least three days in advance of the event. To do so, or for any additional information please contact accida@brampton.ca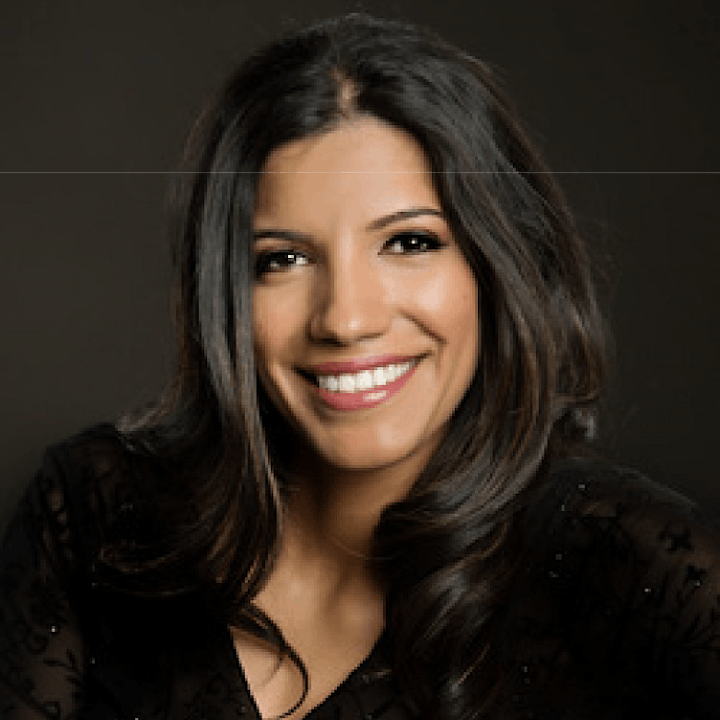 Kelly Ross is the Managing Director and CEO of Ross Professional Corporation. She is a member of CPA Canada leading with strength, knowledge and passion, having over 20 years of experience in accounting and taxation. Through her career she worked in a multi-national CPA firm, then moved on to be a subject matter expert for development of an accounting program at a college. Kelly's interest and passion for accounting came from her mother whose career was in the accounting realm. Kelly has a love for the arts and entertainment industry, which stemmed from having a father who had talent and love for music. Kelly herself played the piano, trumpet and was a dancer through her early years. Now in her downtime, Kelly can be found around the hockey rinks supporting her daughter's hockey team and following her nephews in their live band performances.