Description
For a second week in a row because we SOLD OUT!! Seriously. We expected 18 people. We had 26. And the response was incredible! People said at the end of the day:
- "It was great to see that so many people have the same challenges I do"
- "Too often I network with the same realtors, and this helped me to find new solutions by speaking to people in other industries"
- "I knew about business coaching, but this was something completely different. I now see why people join both a mastermind program and a coaching program"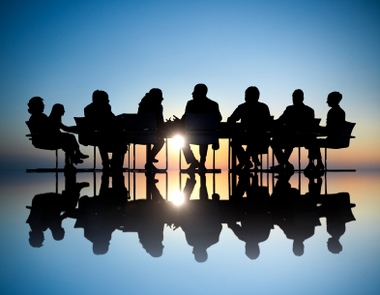 Don't miss out! Get registered today: http://powermastermindintensive.com
Have you ever walked into a room knowing you were going to walk out as a completely different person?
Have you ever had people you felt were smarter, more successful, had it more "together" turn to you and ask you for advice?
That's the POWER of a Mastermind!
POWER MASTERMIND INTENSIVE will give you a one-day feel for what it feels like to be involved in a mastermind group. We will show you what you can expect to accomplish by being involved in one, what others have accomplished and said in the past about their own results, and finally we will conclude the day by experiencing the power of these brain trust collaborations

Date: Saturday, Dec 3
Time: 8:30am-6pm
Who: High potential individuals and entrepreneurs ready to take their business to the next level
Where: #308, 2116 - 27 ave NE
More about the event and register here: http://powermastermindintensive.com/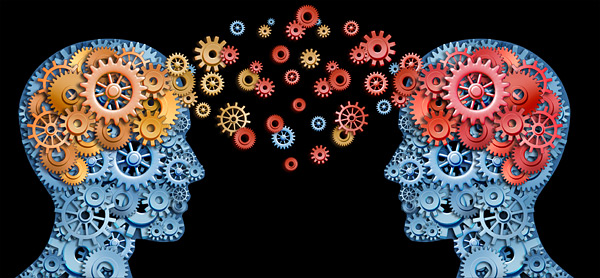 Agenda:
Morning - Power of masterminds, the importance of mindset and vulnerability, and the success our members have had in the past
Afternoon - Mastermind activities, including opening ourselves up to advice on challenges in our business, new opportunities to grow, and how to set up strategic alliances.
History:
Masterminds go back over 100 years, with some amazing influential people attributing their success to being a part of one, including CS Lewis, Henry Ford, and Thomas Edison. The intention is by having people focused on building their business and improving their life together it creates a powerful brain trust that elevates the entire group. I would love to see you again and hope you will be able to make the event.



You are the average of the 5 people you are surrounded by. Make sure you surround yourself with success!
Still need more information? Visit us here!