Description
** Due to high demand, additional tickets have been added for the event**
Our third event in The Power of ( ) series focuses on one method to tackle the billion dollar problem of increasing employee engagement, which leads to loss of productivity and increase in turnover. One of the main drivers of engagement in the workplace is their direct support, so being able to embed coaching into the day-to-day interactions will provide a huge impact to a more productive team.
This interactive workshop will produce tools and advice for how to bring out the best in both you AND your employees with focus on:
Coaches vs Mentors: What are the differences in tools and approaches?
Structuring the conversation: How do you prepare for a coaching session
Personal vs Professional: How do you apply coaching in a professional setting as well as for personal development
Workshop Facilitator: Louise Lee, Leadership & Success Coach
---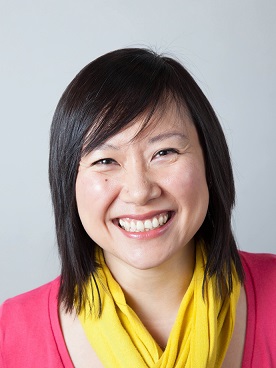 Louise has over 20 years of leadership and collaboration experience through corporate work across a vast cross section of industries from finance to health & fitness to digital design & animation. During her 7.5 year tenure with the Vancouver Film School, she won regular awards for Best Instructor and Outstanding Achievement.
She has spent time over the last 10 years teaching, mentoring, and coaching teams in project management, management consulting, and team work skills and is certified with Erikson International. When she's not working with open-minded and engaged people, she plays and performs around the world as a professional violinist.
Thank you to our event partner
---