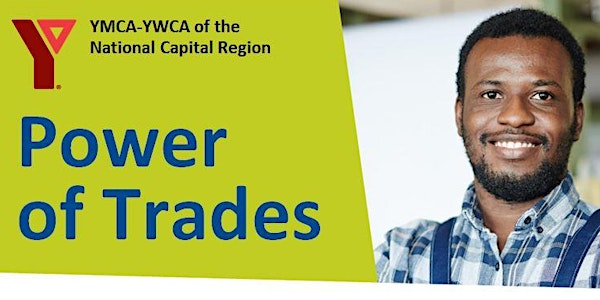 Power of Trades Information Session
Looking for a great job? Start your career in the Skilled Trades! Learn more about what the Power of Trades program has to offer YOU!
About this event
Work in the trades includes jobs like: electrician, plumber, mechanic, welder, hairstylist, cook, baker and much more!
Participation in the program is FREE OF CHARGE and includes:
- 6 weeks of in-class pre-employment training
- Industry specific health & safety training certifications
- Co-op placement in your trade of choice
- Access to academic upgrading through the OCDSB
To participate, you MUST:
- Be a Permanent Resident OR Convention Refugee
- Be 18 years of age or older
- Be a resident of Ontario
- CLB level 5 and higher will be preferred