About this Event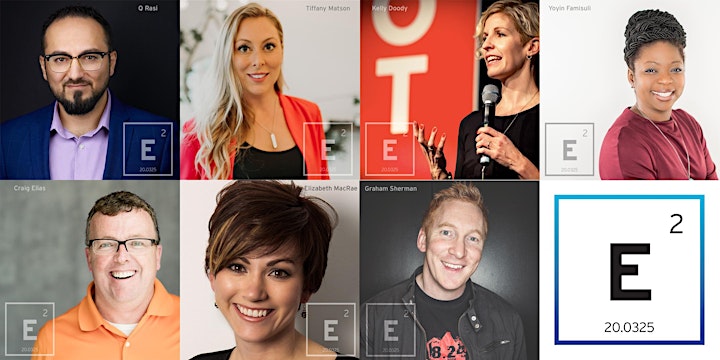 Starting with a new idea, growing sales to a new level, or looking for someone to succeed you in your enterprise... where ever you may be in your business, expand what you know at Power Up!
Hosted by Olds Institute for Community & Regional Development and its sponsoring partners, Power Up! is tailored for the unique needs, challenges, and opportunities for business owners outside the province's large urban centres.
This year's theme is "Expanding Entrepreneurship", and is intended to help attendees grow to a whole new level in their business goals in order to keep up with the enormous changes going on in the world. With disruptive technologies and business models changing the face of customer interactions -- and impacting entire industries -- it's critical to adapt to new ways of thinking, as well as new ways of doing business.
BONUS! Registration for the full conference also includes the Networking Evening Event on Tuesday, March 24. This casual fire-side conversation event will highlight local entrepreneurial success stories, and give you opportunity to connect with peers, resource providers, and business mentors.
If you are looking to expand your business in the new decade, you want to be at Power Up!
For all the details on the program visit www.powerupab.ca
SAVE $40! Register by midnight January 31, 2020 and pay only $97*. Limited availability!