In business or want to be? Prosperous or struggling? This mini-conference will entertain and inspire you as an Albertan and entrepreneur.
About this event
Graham Sherman is known as the "Beer for Life Guy", and if you haven't heard his story you need to. He forged the way for microbreweries in Alberta and he will share honestly how it nearly broke him getting there. Then, just when things were going okay, COVID hit! His business was all but shut down and ruined. But... he asked himself "whose killing it?". Now, amid these terrible times he's expanding. HOW?!
Power Up Alberta is a collaborative partnership of like-minded organizations and businesses here to support Alberta.
This Conference is not about beer, but Graham's story which exemplifies the Alberta "no excuses" attitude, and ability to rise above our situation and succeed beyond our wildest dreams. In honor of Graham, his partnerships and support for an entire industry we will have a virtual
"Cheers to Change" - Create a POWERful new story.
In support of our rural business owners, the first 100 registrants to sign up and attend the event will receive a promo code to spend $30 on ATB Marketplace! *
*you must register and log-in using the same unique email to receive your Promo Code.
**By attending this meeting, you are acknowledging your consent to be recorded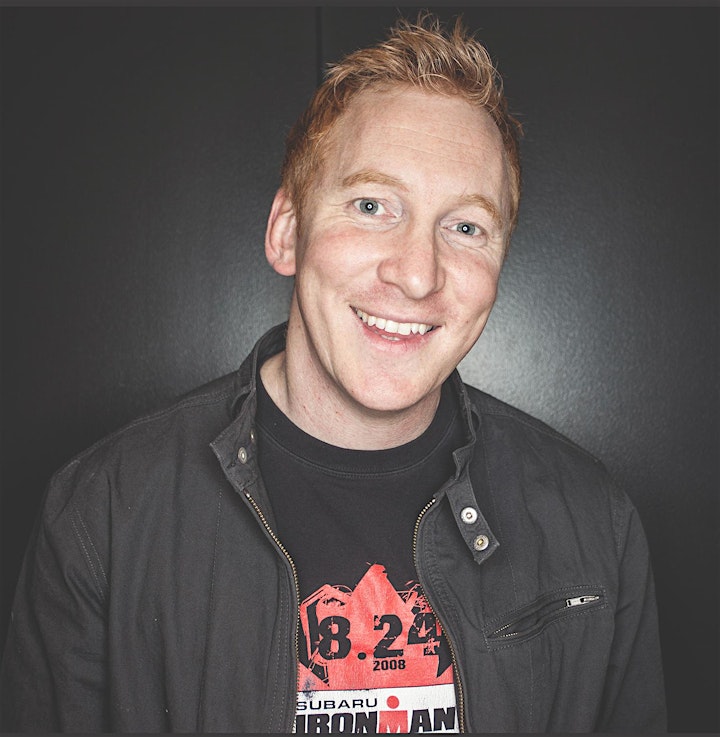 BIOGRAPHY:
Graham Sherman
Owner, Tool Shed Brewing Company
Graham Sherman and his business partner, Jeff Orr, are two "high level geeks" who met in Afghanistan in 2007. At that time they were working on contracts for the Canadian and US government and military, installing encrypted, tactical communication networks.
By day, they rolled around the war zone in armoured vehicles, geeking out in the world of satellite communications. By night, they aimed their obsessive, high level geekery at mastering coffee, competitive BBQ, controlling their respective homes back in Calgary with their iPhones….and finally, with mastering the craft of brewing artisan beer.
Now, only four years after the very first batched brewed in Graham's backyard, Tool Shed Brewing Company has a new 15,000 square foot home in Calgary with beers being sold in over 1000 locations across Western Canada, and has been nominated as Canadian Entrepreneur of the year. The team were also named as co-winners of the "40 Under 40" recognition from Avenue magazine.
Graham and Jeff's meteoric rise in the beer industry is due to a level of authentic, infectious passion rarely witnessed in any industry combined with an incredibly unique approach to the social media world we live in.
The moment you hear their story you understand that simply drinking a Tool Shed beer represents an appreciation of the grassroots struggle of quitting your job and going after your dreams AT ALL COSTS!
Our Power Up Alberta Partners: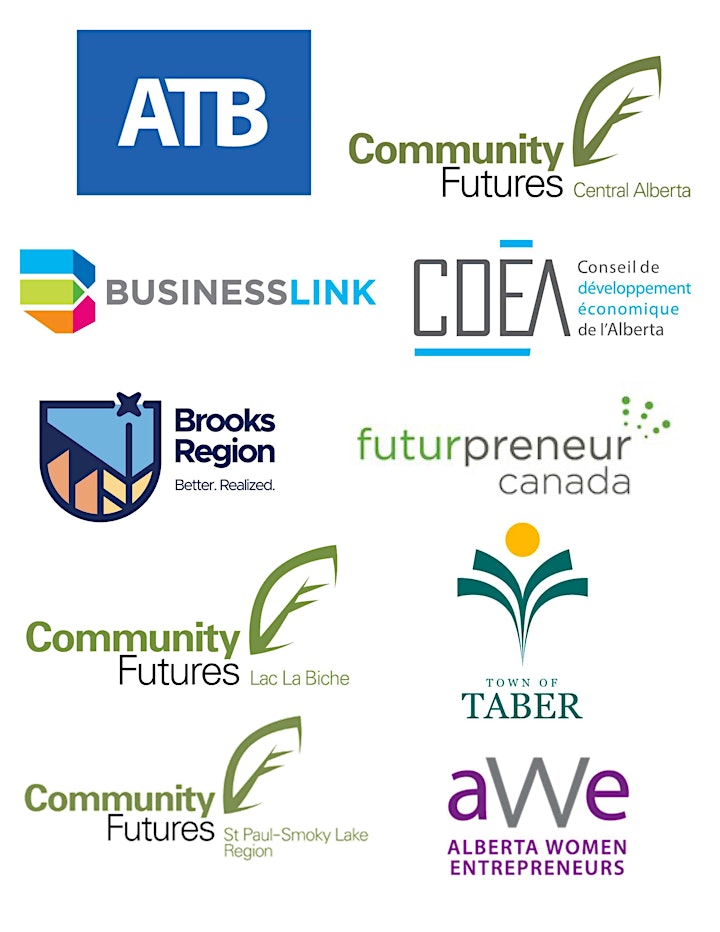 Date and time
Location
Refund policy