Power Yoga With Deanne Di Carlo

Wednesday, 28 March 2018 from 8:00 PM to 8:50 PM (EDT)
Event Details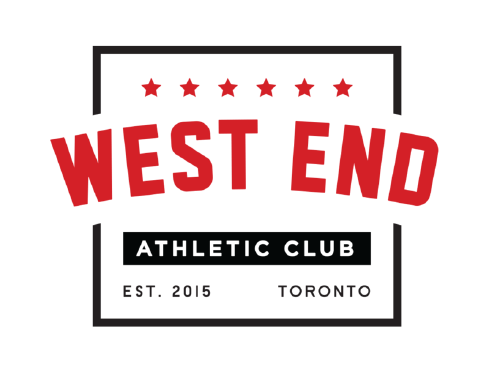 WEST END ATHLETIC CLUB
y guys! We are offering a FREE class to new members as a part of our GRAND OPENING PROMOTION!! We have a variety of classes for the next two weeks that you can choose from. We also encourage you to bring a friend to workout with. 
Power Yoga –
Hello! I'm Deanna, and I am so thrilled you have found your way to me! 
I started practicing at 17 but I really fell for yoga at that edge where life starts to happen and we have to choose what kind of life we want to create for ourselves. I fell hard and it swept me up and gave me a new set of eyes towards myself and the world around me and it just spilled over into every corner of my life.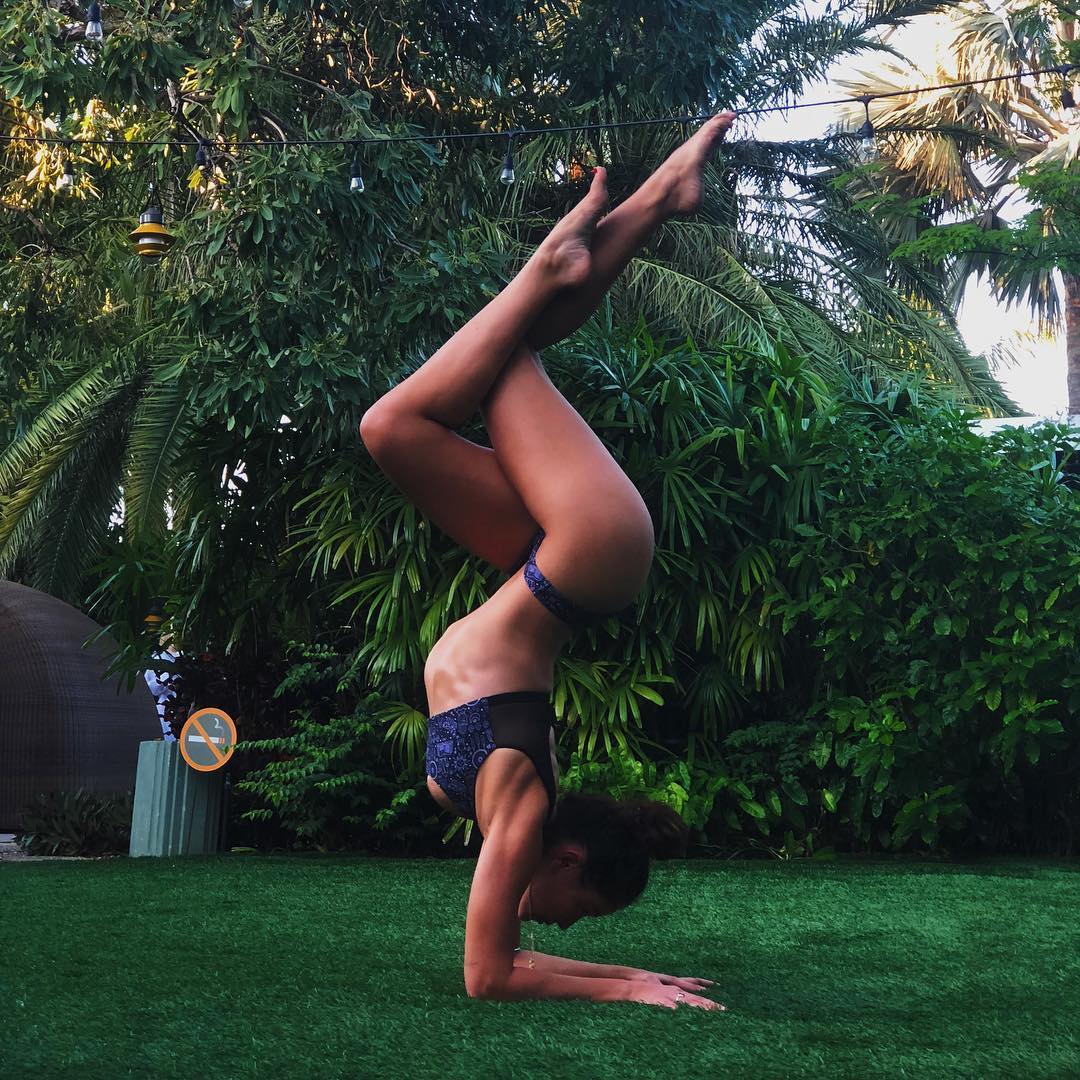 ---
 My teaching method has been cultivated over nearly a decade as a practitioner and a lifetime of dance and body training. my journey has lead me to both find and be in the presence of some of todays most influential teachers. my strong foundation in power yoga came with the completion of my first 200hr ytt under Kinndli Mccollum and Pauline caballero- master certified baptiste power yoga teachers. as well as baron's level 1&2 teacher trainings in new york and Mexico. soon after I completed on my second 200hr ytt under Kelly green and Paige held in their hot fusion flow vinyasa training in south Florida.  my classes have evolved to be strong, stretchy, dialed in, and creative flow that satisfies every part of body and your mind.  
--->
you don't have to be doing yoga to do yoga, the frame of mind that it places you in gives you the opportunity to truly see yourself,  in a very real and tangible way.  mindful practice gives you access to all the parts of yourself that make you tick, habits and tendencies.  we are so powerful, and the way we choose to speak to ourselves creates our reality. i think life sets opportunity in front of us but its up to us to meet it half way, to take a risk or a leap of faith towards happiness and what we truly want. yoga has made me sensitive to those subtle signs, to stay clear and open for life and to let it take me where it needs to when I'm meant to. and so far, I've always ended up exactly where i needed to be! 
download our mindbody app to register for a class and a time slot or call us at: 416-621-1234
https://www.facebook.com/westendtoronto/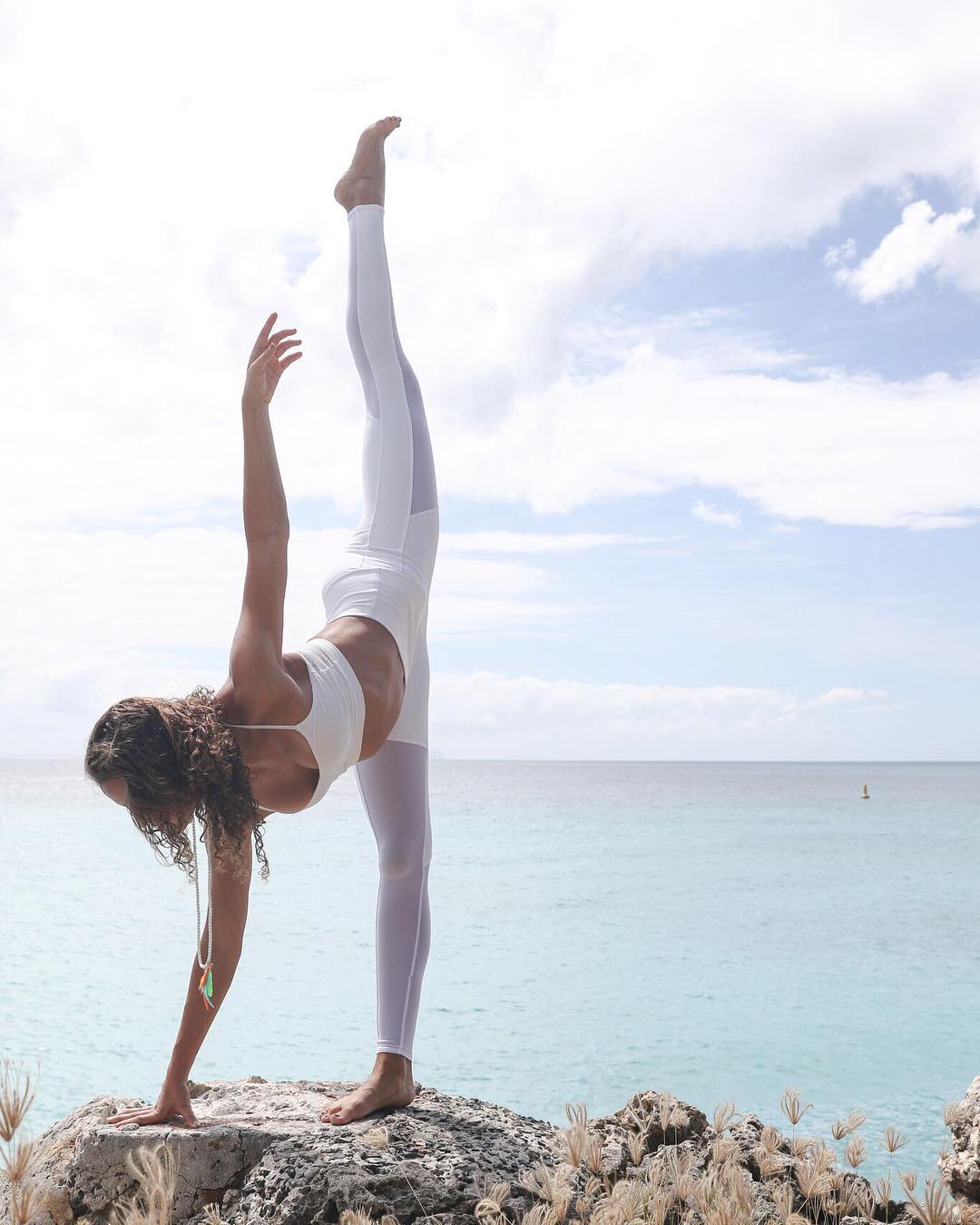 testimonials:
"those who practice with Deanna are first struck by the inspiring example she sets. she moves with a sense of ease that is contagious and fun. once you get beyond what you see in Deanna, what you feel is even more powerful. surrender to the experience Deanna creates with her students, and you'll access new confidence and awareness. Deanna is a truly generous facilitator, one who believes in others and guides us to growth. "— Tamara Patton
---
"I have been practicing yoga for about a year regularly and then I had the pleasure of doing a yoga class with Deanna. Deanna is the reason that i am truly hooked on yoga now. after doing the class, i joined the yoga studio immediately and have never looked back. Deanna has inspired me with her teaching and challenging techniques combined with a positive, calm and encouraging attitude. her teaching reaches to everyone and she is able to connect with each person in the class at whatever level of practice. i am grateful to have had the opportunity to learn from Deanna and know her as a kind gentle soul. also, the addition of music and inspiring words of wisdom were all greatly appreciated during class."— Valerie m
---
"the moment I met Deanna I knew that I had found a goodie, her eyes simply twinkle and sparkle and her smile and warmness is infectious. Deanne creates an environment of realness, an environment where you can step onto your mat and expand into your body and breathe. the laughter and lightness she brings shakes out stories of limitation like shaking out your old dusty rugs. there is permission to come exactly as you are and celebrate that place. she parallels the yoga experience on the mat with the human journey in the world. she makes space for a place where everyone is not only welcome but encouraged to come with all of who they are. she is the space of unconditional love, joy and growth. her students always leave feeling more uplifted and inspired then when they arrived. thank you d! xxxxxxx"— kristin petroluzzi, l'esplanade & le petite hotel
---
---
"ah, to dance with Deanna through her vinyasa is one of life's most beautiful pleasures. every class is a sassy journey through yourself to yourself. and in the end you are left lighter, happier, and closer to the truth. she is a rising star, and to be around her is to experience her light and love."— Megan Duma, founder of sxm yoga
---
"I was in St. Martin for work and had time and energy so visited the new yoga studio called joga. checked the schedule and luckily showed up the next day for a fantastic class. funny, high energy and super fun. i left feeling excited to come again. Deanna helped me learn all the postures and movements while also providing an atmosphere in class that really made me want to learn more and more. by the end of the month i was attending class every day and really starting to see and feel great results. i can truly say that as a new yogi, it was really amazing to experience yoga with a true spokesperson of the practice, patience, professionalism and experience shared by her now has me practicing on my own everyday and finding classes in all of the countries I travel to. "— Royce Reid, red bull
Save This Event
When & Where

West End Athletic Club
283 Bering Avenue
Toronto, ON M8Z 3A5
Canada

Wednesday, 28 March 2018 from 8:00 PM to 8:50 PM (EDT)
Add to my calendar
Organizer
West End Athletic Club
West End AC's potent combination of elite boxing techniques, comprehensive conditioning resources, and high-intensity interval training programs provide members with dynamic options to positively increase core strength, overall fitness and mental fortitude.  Utilizing the talents of our professional staff within our one-of-a-kind facility, you can quickly realize the benefits of elevated endurance, greater flexibility, better posture, improved hand-eye co-ordination, increased confidence and healthy body transformation.  With West End Athletic Club you can achieve meaningful life-impacting results that others will notice, too.
Power Yoga With Deanne Di Carlo